Robert William "Skip" Townsend
September 19, 1928 - December 31, 2014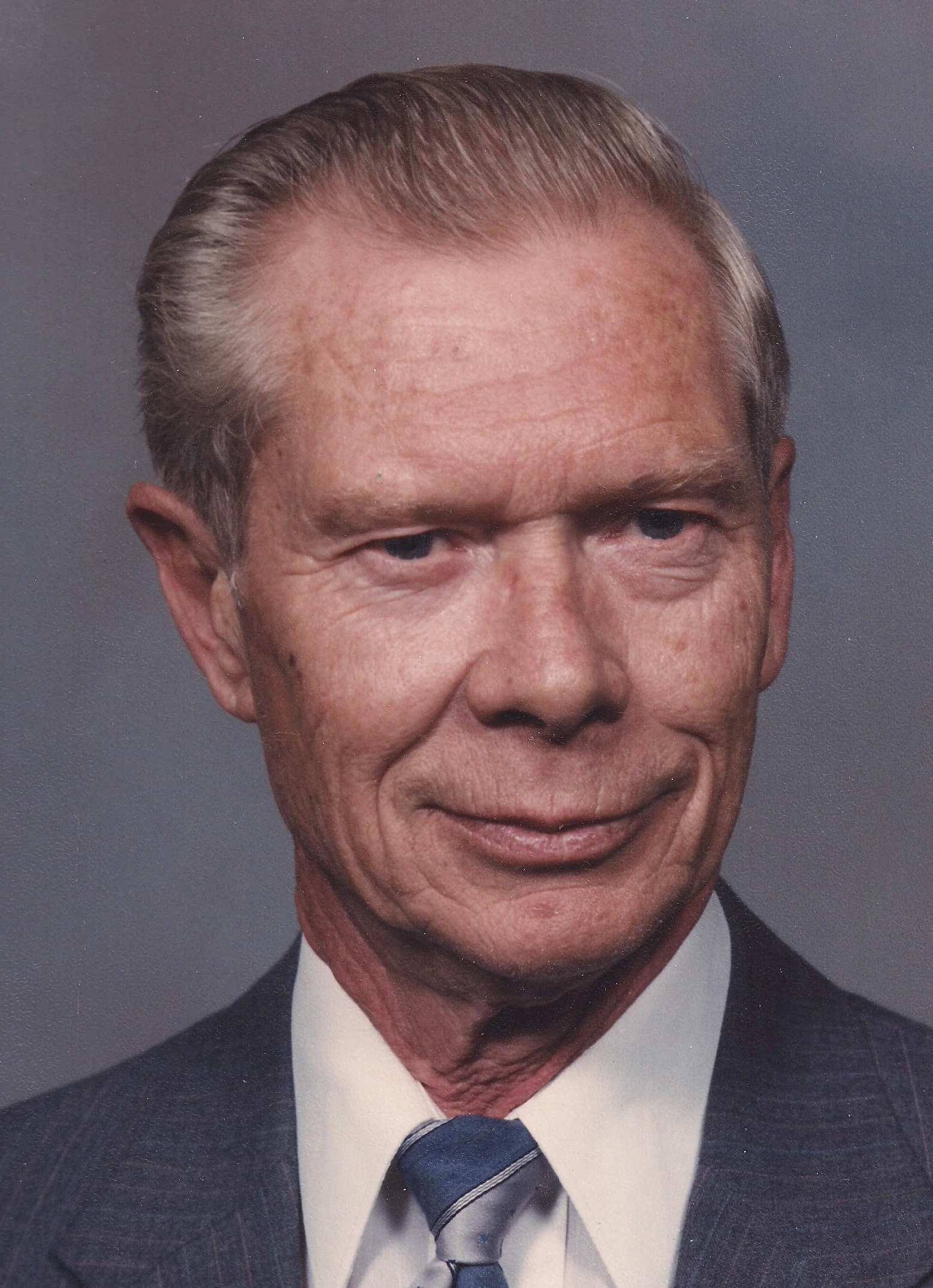 Robert William (Skip) Townsend, 86, of Milton, WI, died unexpectedly at his home on Wednesday, December 31, 2014, due to complications of Parkinson's disease. He was born in Portage, Wisconsin on September 19, 1928, to Fredrick and Florence (Wanderer) Townsend. He graduated from Portage High School with the class of 1947. He excelled on the boxing team and was undefeated for three years.
He married Donna Klavon Gray on October 9, 1949, at St. John's Lutheran Church in Portage, WI. Together they established the Carpet Mart Inc. in Janesville, Wisconsin, in 1966. They worked side-by-side until Bob's health forced him to retire. His sons then took over the business. Bob was a hard worker and enjoyed the carpet business.
Bob was a member of Faith Lutheran for over 45 years.
He was a former member of the Noon Lion's Club, Kiwanis Club, and the South Side Business Association.
Bob was a loving husband, father, grandfather, and great-grandfather. He loved the outdoors, hunting and fishing. One of the things he enjoyed most was spending time at his cottage at Wood Lake with all of his family members around him.
Bob is survived by: his wife of 65 years, Donna; daughter, Susan Jennings of Vero Beach, FL; son, Fredrick Townsend of Janesville; son, James (Janet)Townsend and daughter, Karin (Jeffry) Miller of Milton; sister, Mary Kumlien of Milton; sister-in-law, Madge Lohr, of Portage; and former daughter-in-law, Shelia Townsend. His grandchildren are: Sara (Chad )Williams, Maria (Joost) Kamphuis, Andrew Jennings, Michelle (Brian) Anderson, Andrew Townsend, Johnathon Townsend, Anthony Townsend, Kai Miller, Nicole (Jennifer) Miller, Alexander (Staci) Miller, and eight great-grandchildren.
In addition to his parents, Bob was preceded in death by his mother and father-in-law Lynn and Edith Gray brother, John Townsend, and sister, Elaine Lohr, and son-in-law Glen Andrew Jennings, brothers-in-law Donald Lohr, Gene Kumlien, Garth Gray, Curtis Gray and Robert Lohr.
Funeral services will be at 1:00 P.M. on Tuesday, January 6, 2015, at Faith Lutheran Church, 2116 Mineral Point Avenue. Pastor David Nelsestuen will officiate. Visitation will be at Faith Lutheran Church on Tuesday from 11:00 A.M. to 1:00 P.M. Private burial will be at 1:00 P.M. on Wednesday at Oak Grove Cemetery, Portage, WI. The Townsend family is being assisted by Henke-Clarson Funeral Home.