Robert "Bob" Galica
April 18, 1962 - April 13, 2018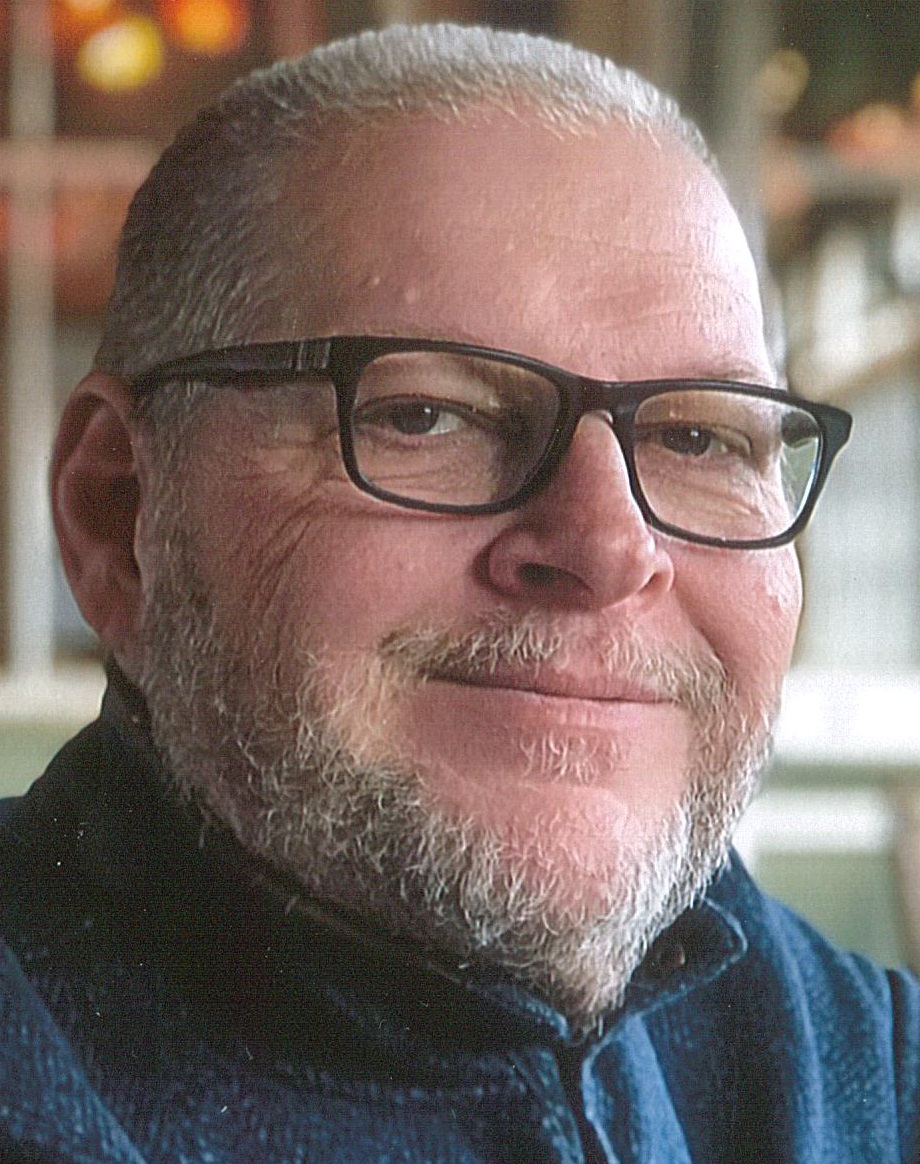 Robert "Bob" Galica died unexpectedly on April 13, 2018 at his home in Milton, WI, at the age of 55.
Bob is survived by his wife, Sandra (Armfield); children, Elizabeth June and Katherine Rose Galica; siblings, Tom Galica (Marcia), Sandee Boe and Jim Galica; and a large extended family. He is preceded in death by his mother, Betty; his father, John; and mother-in-law and father-in-law, June and Howard Armfield.
Bob was born on April 18, 1962 in Oshkosh, WI, to Betty and John Galica. He graduated from UW-Oshkosh in 1984 with a degree in Graphic Arts. He married Sandy on August 22, 1992. He worked several jobs but the ones that made the greatest impact were FH & K in Oshkosh, WI and Freedom Graphics in Milton, WI. On November 23, 1993 and September 29, 1995 respectively, he welcomed his two beautiful daughters who were the most important part of his life. His children remember him as a kind, loving father who encouraged them to pursue their goals and dreams.
Bob was accomplished at art and often would sketch. He leaves behind his two furry friends, Ginger and Beau, that he adored. He was a generous individual who loved his family above all else and who was passionate about all things pens, Disney, and Harley Davidson.
Services will be at 10 a.m. Saturday, April 21, 2018 at Henke-Clarson Funeral Home, 1010 North Wright Road, Janesville. Private interment will be at a later date in the Emerald Grove Cemetery. Visitation will be from 4 to 6 p.m. Friday, April 20th at Henke-Clarson Funeral Home. A memorial fund will be established at a later.