Roberta "Berta Mae" Behm
November 24, 1945 - December 22, 2015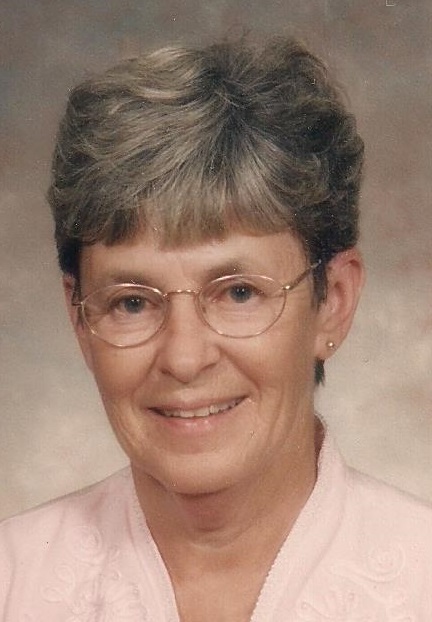 Roberta "Berta Mae" Behm, 70, of Janesville died Tuesday, December 22, 2015 at St. Elizabeth Manor in Footville. She was born on November 24, 1945 in Janesville, the daughter of Robert and Marjorie Boos Egan. She graduated from Janesville High School in 1964. Berta Mae married David Behm on May 25, 1968 and they were divorced in 1996. Berta Mae was employed as a retail clerk by K Mart for many years. She was involved in truck pulling for over 20 years and had served as recording secretary of the Wisconsin State Truck Pullers. She loved plants, flowers and dogs.
Surviving are one sister, Bonnie Jean Hemming, a sister-in-law, Barb Hass, a brother-in-law, William Harris, several nieces and nephews as well as many many dear friends including Lis Parr and Sal Rindahl. In addition to her parents, Roberta was preceded in death by her sister, Nancie Ann Harris.
A visitation will be held from 9:30 to 11 a.m. Tuesday, December 29, 2015 at Henke-Clarson Funeral Home, 1010 N. Wright Rd., Janesville with funeral services to follow at 11 a.m. Rev. Lee Meissner will officiate. Burial will be in Emerald Grove Cemetery. Memorials may be made to Rotary Garden or St. Jude's Children's Hospital. The family is being assisted by Henke-Clarson Funeral Home (608-741-1713).