Ronald L. Danks
December 31, 1930 - December 15, 2013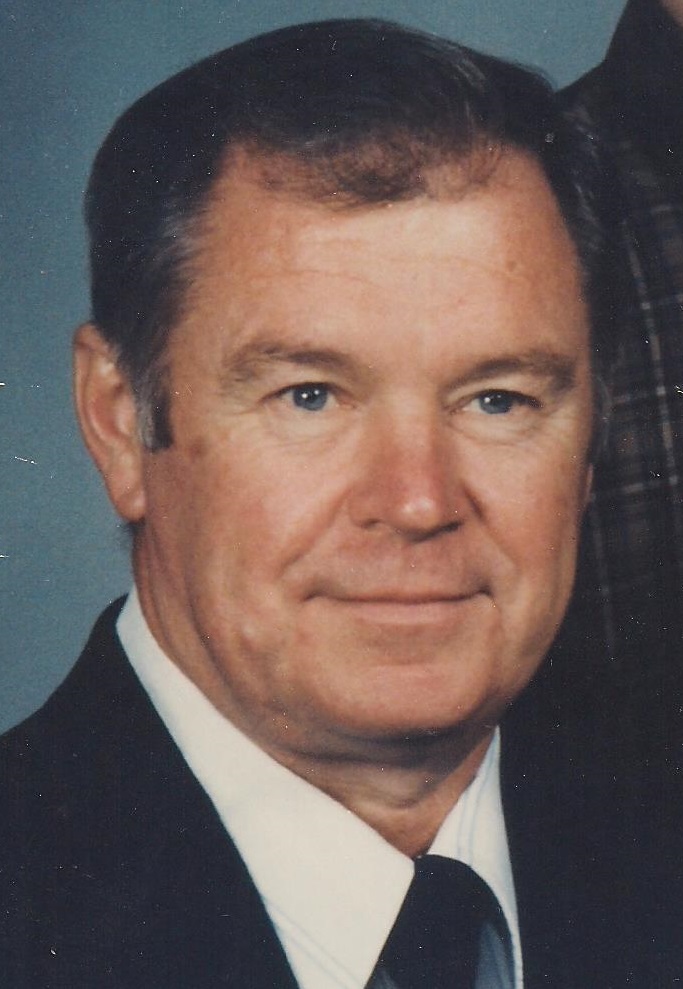 Ronald L. Danks, 82, of Janesville passed away Sunday, December 15, 2013 surrounded by his loving family at St. Mary's Hospital, Madison. He was born in Janesville on December 31, 1930, the son of Percy and Lillian (Lee) Danks. He graduated from Janesville High School, Class of 1949. Ron enlisted in the U. S. Navy and served for four years during the Korean War aboard the USS Antietam CV – 36 aircraft carrier. He married Patricia E. Baldwin on November 20, 1957. He was a member of the Janesville Fire Department for 24 years retiring as a lieutenant in 1984.
Ron was a member of St. Mark Lutheran Church.
He is survived by his wife of 56 years, Patricia, one son, Jerry (Tara), one daughter, Darcy (Barry), three grandchildren, Ethan, Calliane and Hayden, one brother, Wayne (Betty) and numerous cousins.
Funeral services will be at 11 a.m. Wednesday at St. Mark Lutheran Church,, 2921 Mt. Zion Avenue, Janesville with Rev. Paul Speerbrecker officiating. Visitation will be at the church from 10 to 11 a.m. Wednesday. Entombment will be in Milton Lawns Memorial Park Mausoleum with military rites by Kienow-Hilt V.F.W. Post # 1621. The Danks family is being assisted by Henke-Clarson Funeral Home.