Ronald L. "Red" Melvin
February 2, 1936 - March 13, 2013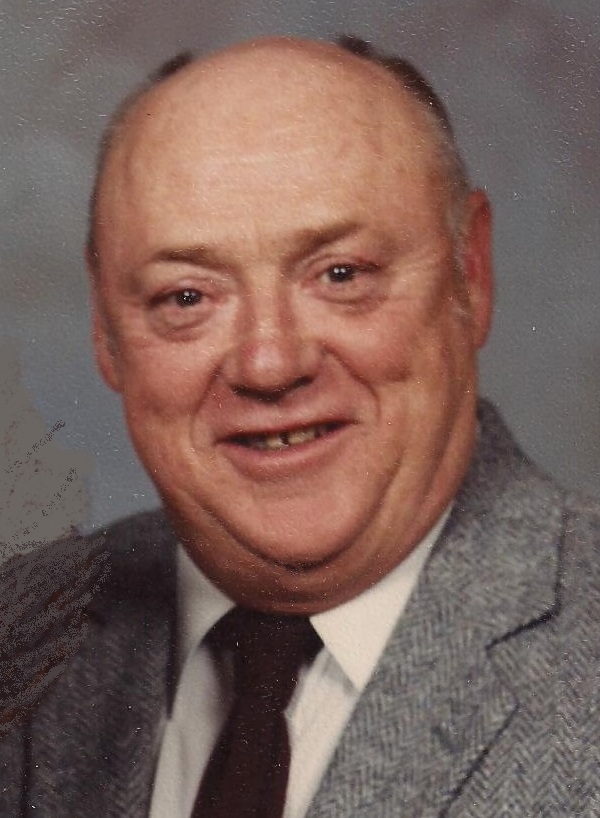 Janesville
Ronald L. "Red"Melvin, age 77, passed away on March 13, 2013 at Mercy Hospital. He was born on February 2, 1936 in rural LaFarge WI, the son of Leona Hughes Melvin and Cecil Melvin.
Ronald graduated from LaFarge High School in 1954. He Married Paulette Ames in 1956. He worked at General Motors in Janesville for 37 years, retiring in 1992. He served in the US Army from 1958-60.
Ronald was a trap shooter, fisherman, hunter and avid sports fan. He enjoyed his hunting land in Readstown. He was a member of the Janesville Conservation Club. He followed the sports of his children and grandchildren—softball, baseball, hockey, soccer and football.
Ronald is survived by his wife, Paulette, daughter, Amy (Charlie) Nyborg of Janesville, son, Jason (Susie) Melvin of New Glarus and grandchildren, Audra Nyborg, Chase Nyborg, Libbie Melvin, Ben Melvin, and Lucy Melvin, a sister, April (Randy)Young, neice Vanna (Derek) Schroeder, and nephew, Daniel Young of Viroqua.
The Henke-Clarson Funeral Home will assist the family. There will be a Celebration of Life at The Gathering Place, 715 Campus in Milton on Saturday March 23 from 11:00 to 3:00 PM. Lunch will be served from 12:00 to 1:30. Red enjoyed food, family and friends so we invite you to come and share food and memories.
Red appreciated the kindness and care of all of the medical staff over the years. Memorials may be made to Salem Ridge Methodist Church of LaFarge WI or the Janesville Conservation Club.
Fisherman's Prayer
I pray that I may live to fish until my dying day, And when it comes to my last cast, I then most humbly pray, When in the Lord's great landing net and peacefully asleep, That in His mercy I be judged big enough to keep.