Ronney D. Kropf
June 10, 1944 - March 31, 2017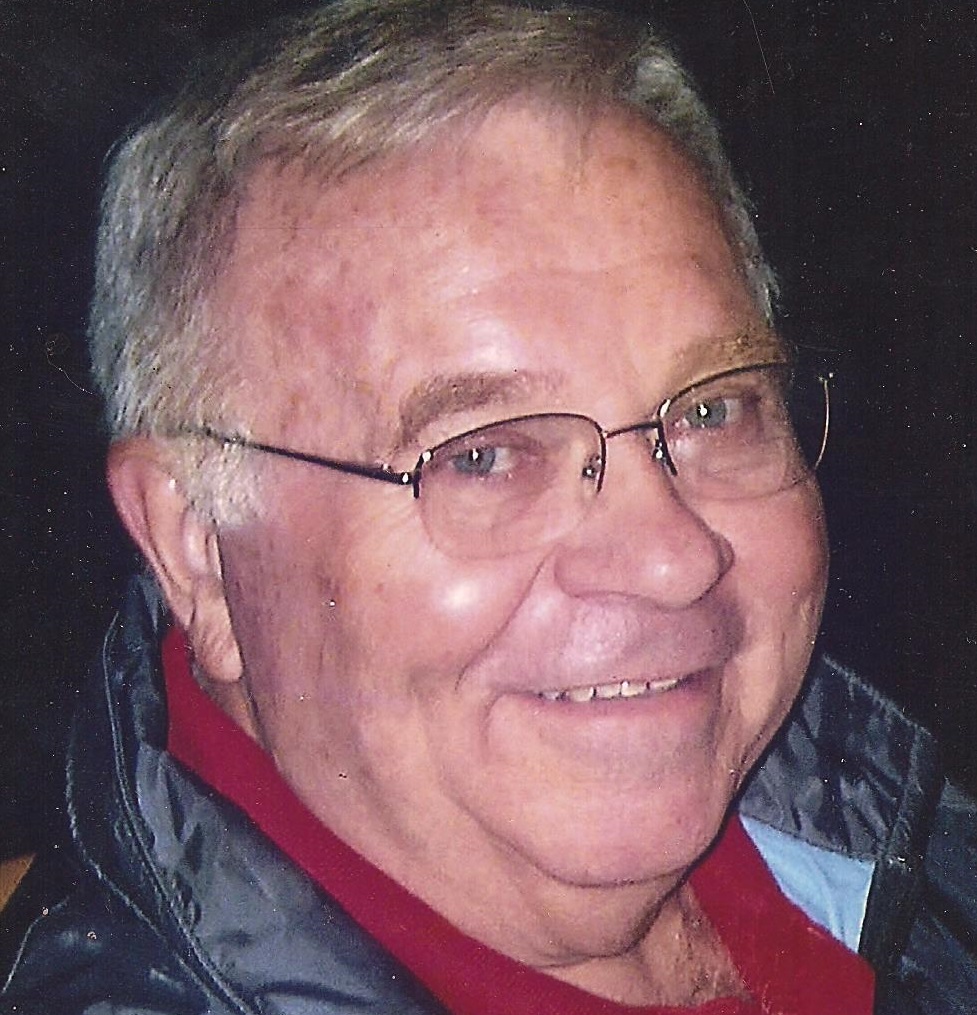 Ronney D. Kropf, 72, of Janesville, WI died Friday, March 31, 2017 shortly after arrival at Mercy Hospital & Trauma Center. Ronney was born on June 10,1944 in Mason City, IA, the son of Cyreno and Bernice (Dollar) Kropf. He grew up in Mason City where he graduated from high school. He graduated from U W La Crosse. Ronney served in the U. S. Air Force from July 12, 1962 until June 3, 1966. He was self-employed as a business entrepreneur and was involved in numerous business ventures throughout his working career. Ronney was a loving, sweet, kind person who loved his family. He enjoyed the outdoors, hunting, fishing, scuba diving, traveling and will be remembered for his great sense of humor.
Ronney Kropf is survived by his former wife of 32 years and the mother of his children Anita Kropf, three children, Chantel (Matt) Stried of Janesville, Tia (Pat) Kropf-Beringer of Fifield, WI, Travis (Crystal) Kropf of Janesville, his loving partner of 14 years, Jan Allen, six grandchildren, Sam, Isaac, Joseph and Seve Stried, Caleb Kropf and Lyla Beringer, his sister-in-law, Shirley Kropf as well as several nieces and nephews. In addition to his parents, he was preceded in death by a granddaughter, Lilly Anna Stried, his brother Garey Kropf and his sister Shirley Servantez.
Visitation will be from 3 to 5 p.m. Thursday, April 6, 2017 with funeral services to follow at 5 p.m. Thursday at Henke-Clarson Funeral Home. Rev. James Melvin will officiate. Military rites will be conducted by Kienow-Hilt V.F.W. Post # 1621 at Henke-Clarson Funeral Home. Memorials may be made to the Salvation Army, ECHO or the Rocky Mountain Elk Foundation in Ronney's memory.