Ruth E. Amacher
February 11, 1939 - October 31, 2012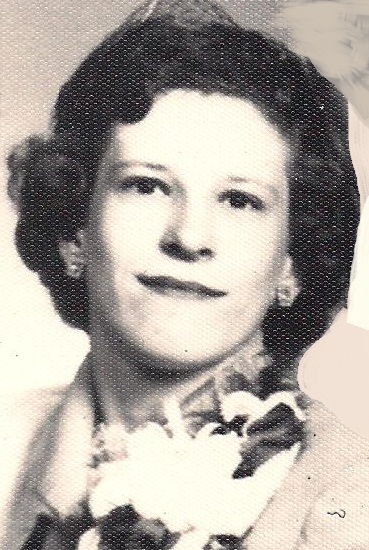 Ruth E. Amacher, 73, of Janesville, WI passed away Wednesday, October 31, 2012 at Rock Haven Nursing Home. Ruth was born in Edgerton, WI on February 11, 1939, the daughter of Cecil and Jessie Meyen. A life-long area resident, she married Arthur Amacher on October 20, 1956. She was a homemaker and a member of Peace Lutheran Church.
Surviving are her husband, Arthur Amacher, two sons, Art (Rhonda) Amacher of Janesville, Dino (Sarah Higgins) Amacher of Whitewater, seven grandchildren, Cameron, Alexander, Miranda, Deanna, Topanga, Mick and Xander, two sisters, Doris (Alan) Smith of Fort Atkinson, June Treat of Janesville. She was preceded in death by a daughter, Becky Amacher and her parents.
Private services will be held at Henke-Clarson Funeral Home, Janesville with Pastor Richard W. Lehmann officiating.