Ruth E. Asplund
May 11, 1926 - November 17, 2012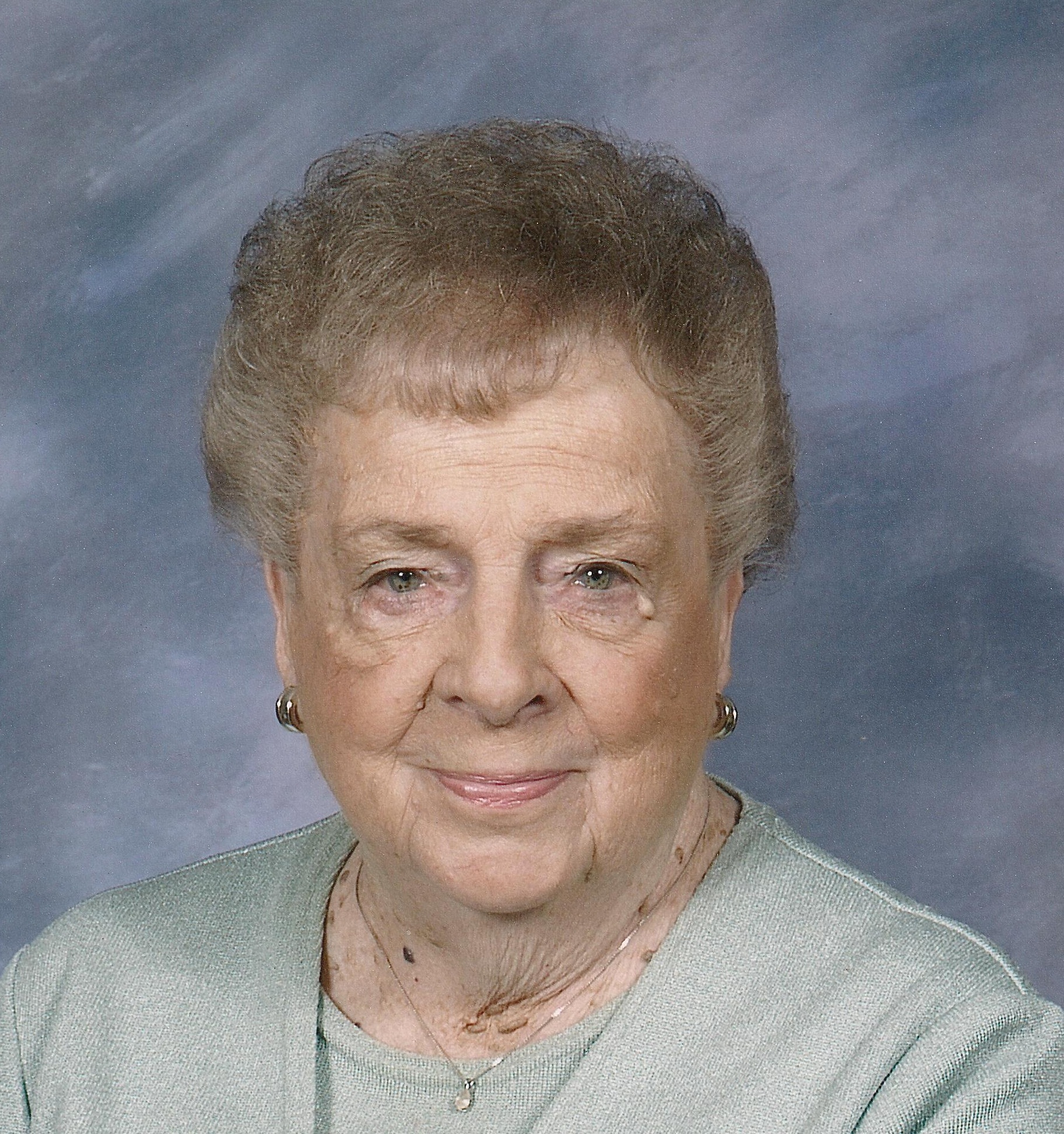 Ruth E. Asplund, 86, of Janesville, WI passed away on Saturday, November 17, 2012 at Waukesha Memorial Hospital. Ruth was born in Janesville on May 11, 1926, the daughter of Fred and Esther (Pufahl) Rogge. She graduated from Janesville High School. She married Ralph M. Asplund on July 27, 1946. He preceded her in death on October 8, 2008. Ruth was a life-long Janesville resident. She was a very active member of First Lutheran Church where she was past president of its women's organization, was active in its women's circles and along with her husband, Ralph, sang in the choir for many years. She was a longtime member of the Elks Ladies. Ruth cherished her travels with Ralph and especially enjoyed their trips to Mexico.
Ruth Asplund is survived by her daughter, Judy (Don) Baassler of Crystal Lake, IL, her son, Tom (Marty) Asplund of Stoughton, WI, five grandchildren, Brett and Ryan Baassler, Kaleb and Jacob Asplund, Esther Urquhart, eight great-grandchildren, Jarod, Alex, Logan and Katie Baassler, Gwendolyn and Rowan Urquhart, Sylvan and Cosima Asplund, one brother, Stanley (Joyce) Rogge of Janesville, a sister-in-law, Irma Rogge of San Antonio, TX, nieces and nephews. In addition to her husband and parents, she is preceded in death by one brother, Harold Rogge.
A memorial service will be held at 11 a.m. Wednesday, November 28, 2012 at First Lutheran Church, 612 N. Randall Avenue, Janesville with Rev. James Melvin officiating. Burial will follow in Milton Lawns Memorial Park. Visitation will be at First Lutheran Church on Wednesday, Nov. 28th from 9:30 a.m. until the time of the service. Memorials may be made to a fund that will be established in Ruth's name. The family is being assisted by Henke-Clarson Funeral Home.