Ruth Evelyn Snyder
April 4, 1930 - September 9, 2016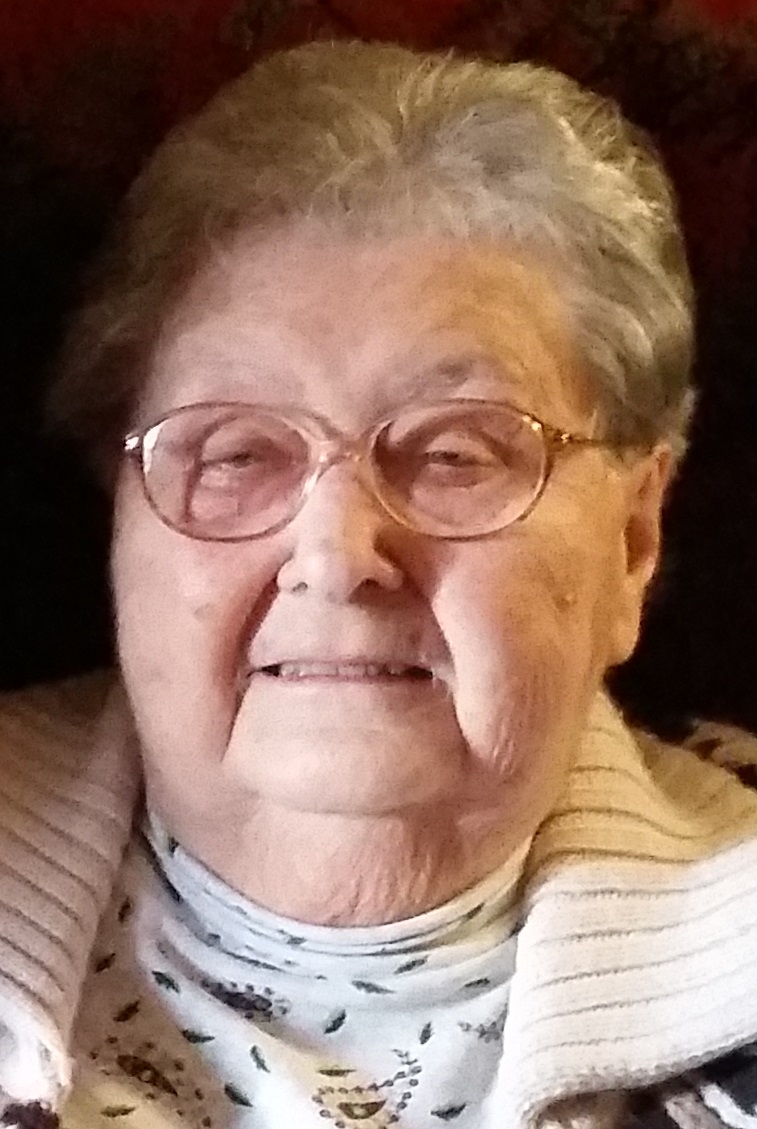 Ruth Evelyn Snyder, age 86 of Janesville died Friday, September 9, 2016 at St. Elizabeth Nursing Home. Ruth was born on April 4, 1930 in Center Township, Rock County, the daughter of Herbert and Ella (Wilke) Fenrich. She attended the Crall School in Center Township. Ruth married Russell Owen Snyder on April 25, 1953 at Cargill United Methodist Church in Janesville. She was a homemaker and also did babysitting. Ruth was a member of Good Shepherd Lutheran Church. She was a member of the Janesville Noon Optimist Club for several years and was a A.A.R.P. monthly caller.
Ruth Snyder is survived by her husband of over 63 years, Russell Owen Snyder, two daughters, Yvonne A. (Robert) Prochazka and Kristine Chavez both of Janesville, four grandchildren, Nathanial Prochazka-Kinnetz (David) and Nicole Prochazka, Rachel (Aaron) Frerichs, Gerald W. (Mandy) Litzler, six great-grandchildren, Nicholas and Taylor Prochazka, Julia and Allison Frerichs, Lucy and Abigail Litzler, two brothers, Robert (Mildred) Fenrich and Roger Fenrich, nieces, nephews and cousins. In addition to her parents and grandparents, she was preceded in death by a son-in-law, Ramon Chavez, a sister-in-law, Donna Fenrich, an infant brother, Herbert Fenrich Jr., aunts, uncles and cousins.
Funeral services will be at 11 a.m. Tuesday, September 13, 2016 at GOOD SHEPHERD LUTHERAN CHURCH, 700 N. Wright Rd., Janesville with Rev. Janice Diefenthaler officiating. Burial will follow in Oak Hill Cemetery. Visitation will be Monday, September 12th from 5 to 7 p.m. at HENKE-CLARSON FUNERAL HOME, 1010 N. Wright Rd., Janesville and at the CHURCH from 10 to 11 a.m. Tuesday. Memorials may be made to Good Shepherd Lutheran Church.