Ruth J. Hantke
October 17, 1933 - December 27, 2015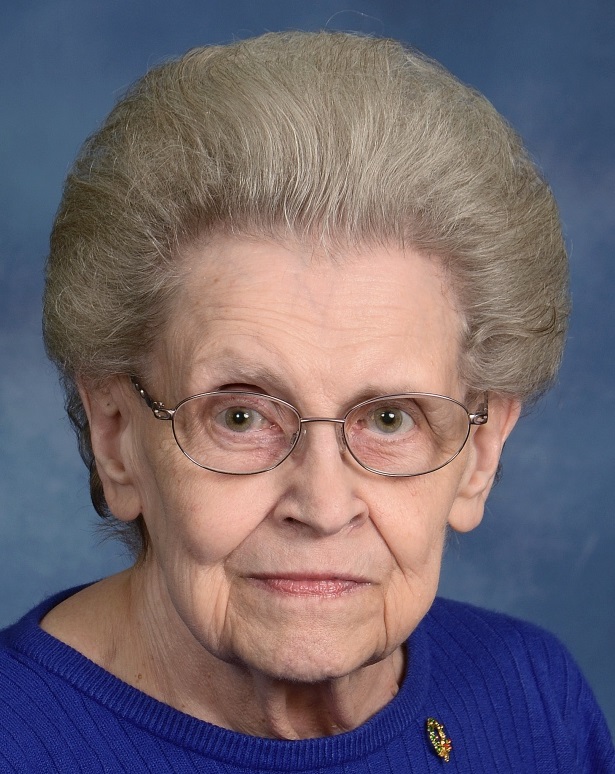 Ruth J. Hantke, 82, of Janesville died on Sunday, December 27, 2015 at her home. She was born October 17, 1933 in Janesville the daughter of Herbert and Esther Hackbarth Hantke. She graduated from Janesville High School and attended Beloit College. Ruth was employed for many years as a secretary at Parker Pen Company and prior to retirement worked as a secretary at Blackhawk Technical College. She was a faithful member of Mt. Calvary Lutheran Church where she formerly served as church organist. She was also very active in SWANI.
Surviving are seven nieces and nephews, Robert Hantke Jr. (Debra), Susan Beran (Robert), Sandra Hantke, William Hantke (Amy Friend), John Hantke (Ana), Bryan Hantke (Linda) and Laura Malish (Jeff), great-nieces and great nephews, great-great nieces and great-great nephews. In addition to her parents, she was preceded in death by her three brothers, Robert Hantke Sr., Richard Hantke and Ralph Hantke.
Services will be at 11 a.m. Tuesday, January 5, 2016 at Mt. Calvary Lutheran Church, 2940 Mineral Point Avenue, Janesville. Rev. Dr. Cory Rajek will officiate. The family will meet friends following the services for a time of fellowship and refreshments. Private burial will be in Oak Hill Cemetery. Memorials may be made to Mt. Calvary Lutheran Church. The family is being assisted by Henke-Clarson Funeral Home. (608-741-1713).