Ryan Phetteplace
May 10, 1971 - July 29, 2017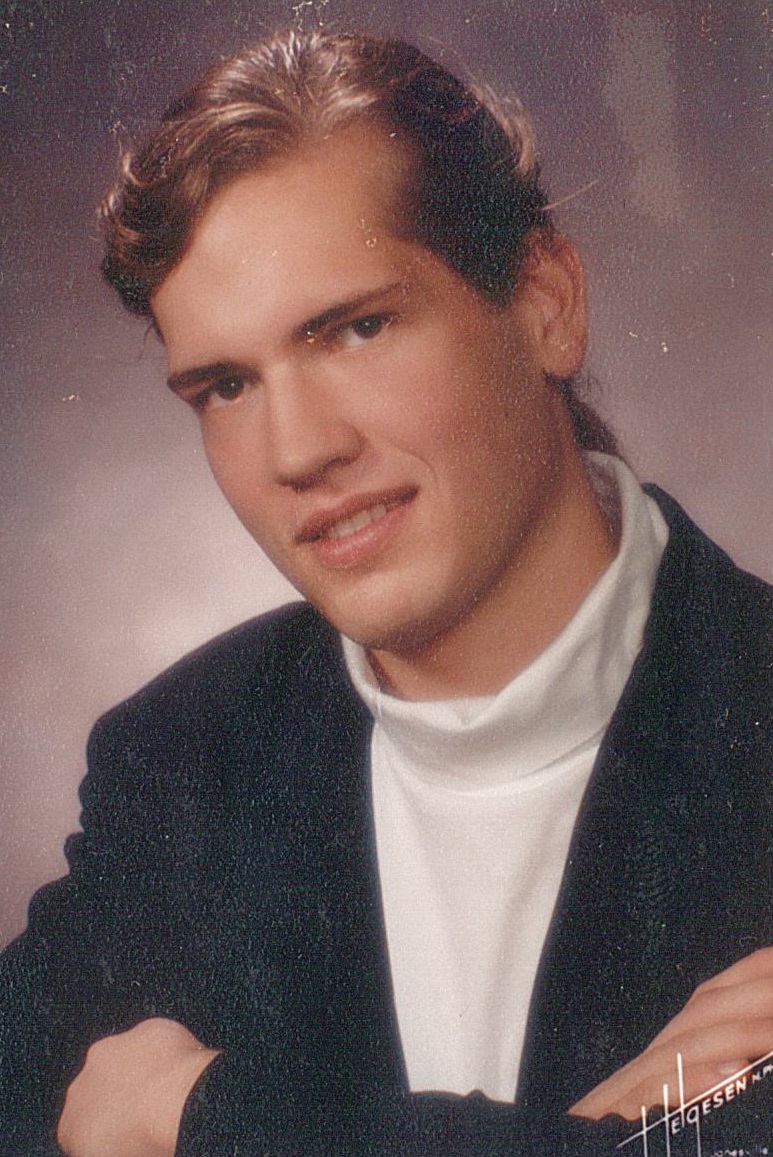 Ryan Phetteplace, of Janesville passed away on July 29th, 2017 from injuries sustained in an automobile accident. Ryan was born May 10th 1971 to Stuart A. and Cathleen (Yuengst) Phetteplace and was a lifelong Janesville resident. He was a 1989 graduate of Parker High School and earned Bachelor's Degrees in both Economics and Accounting from UW-Whitewater.
Ryan was an avid reader, bicyclist and lifelong champion for abused and neglected animals. Always a staunch defender of the underdog, he will be remembered for his wit, immeasurable intelligence and his limitless love of animals, especially Golden Retrievers!
Ryan is survived by his parents, Stuart and Cathleen who he loved dearly; siblings Tim (Maria), Heidi, and Chris (Christie) Phetteplace; nieces Katy and Becca; nephews Noah and Dakota all of Janesville; his best friend Dan Tarala of Orinda, CA and by Forrest his constant companion in addition to numerous aunts, uncles and cousins. He was preceded in death by his paternal grandparents Wilson and Lorraine Phetteplace and maternal grandparents Phillip and Marion Yuengst; uncle Don and aunt Shirley Phetteplace of Beloit; cousin Steven Pope of Janesville and his dear golden retriever Chance.
Services will be held at 12 Noon Saturday, August 5, 2017 at Henke-Clarson Funeral Home, 1010 North Wright Road, Janesville with Rev. Erik Henry officiating. Visitation will be Saturday from 11 a.m. until Noon at Henke-Clarson Funeral Home.
In lieu of flowers, the family requests that memorials be made to GRRoW, Golden Retriever Rescue of Wisconsin, Inc.