Sandra B. Schneider
October 29, 1942 - March 20, 2018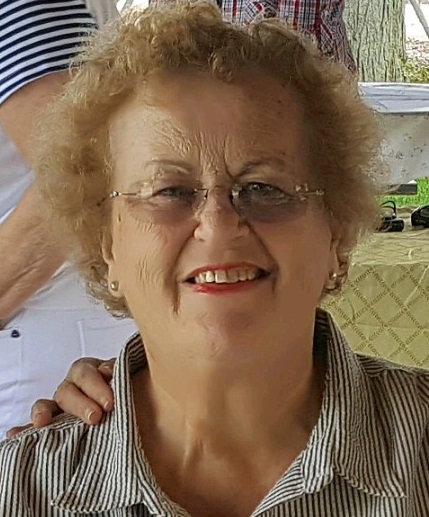 Sandra B. Schneider, age 75, of Janesville, WI passed away on Tuesday, March 20, 2018 at her home. She was born in Madison, WI on October 29, 1942, the daughter of Thomas A. and Norma E. (Tollefson) Ahrensmeyer. Sandra graduated in 1960 from Edgerton High School. She received a Bachelor's Degree and a Master's Degree from U-W Whitewater. Sandra married Paul D. Schneider on July 3, 1965. She taught in various schools, both in the Madison and Rockford areas and had also worked at the Rock County Juvenile Detention Center. She was a member of St. Mark Lutheran Church.
Sandra Schneider is survived by her husband, Paul, three sisters, Sarah (Mike) Cornett, Sonya (Dan) Clumpher, Sue (Tom) Miller, one brother, Tom (Barbara) Ahrensmeyer, her children, Kent (Michelle) Schneider, Kurt Schneider, Karol (Paul) Norland, her grandchildren Kraig Schneider, Cal Schneider, Karyssa Norland and Kayleigh Norland. Her parents preceded her in death.
Funeral services will be at 10:30 a.m. Saturday, March 24, 2018 at St. Mark Lutheran Church, 2921 Mt. Zion Avenue, Janesville with Pastor Brad Urlaub officiating. Private burial will be in Roselawn Memorial Park, Monona, WI. Visitation will be from 4 to 6 p.m. Friday, March 23rd at Henke-Clarson Funeral Home, 1010 N. Wright Rd., Janesville. Memorials may be made to St. Mark Lutheran Church.