Scott David Turk
August 6, 1976 - July 20, 2017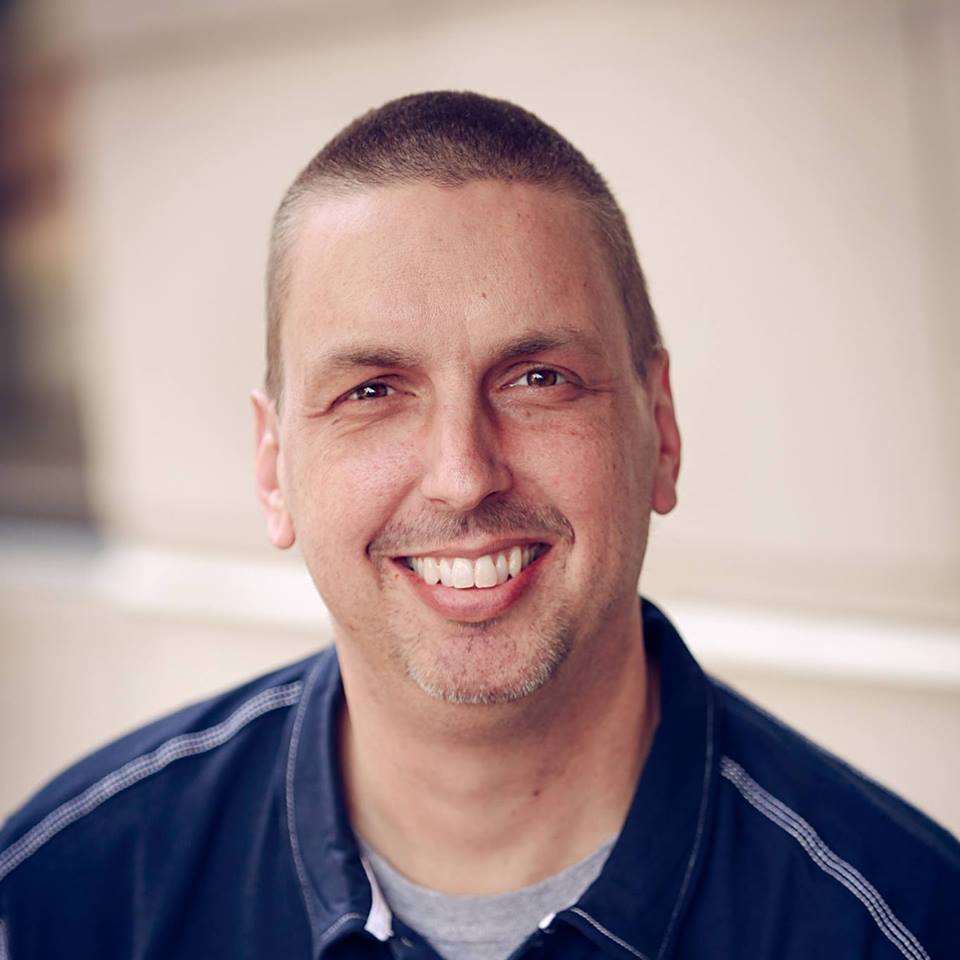 Scott David Turk, age 40, of Mukwonago, WI, a former Janesville/ Milton area resident passed away on July 20, 2017 following a courageous three year battle with cancer. Scott was born in Janesville on August 6, 1976, the son of Donald and Lois (Johnson) Turk. He married Katherine L. Himmel on September 3, 2005. He graduated from Milton High School in 1995, received a bachelor's degree from DeVry University and a master's degree from Keller University. Scott began employment with Caterpillar, Inc. in 1998 and was currently working for them as a distribution consultant. He loved camping, hunting, the Packers, but above all, spending time with his family.
Scott Turk is survived by his wife, Katherine, two children, Briana and Mason all of Mukwonago, his mother, Lois Turk of Milton, his brother, Cory of Milton, his sister, Carrie of Janesville, his father-in-law and mother-in-law, Nelson and Trena Himmel of Goodfield, IL He was preceded in death by his father, Donald Turk in 1998, His grandparents, two aunts and an uncle also predeceased him.
A memorial service will be held at 11 a.m. Saturday, July 29, 2017 at Fox River Community Church, 130 Lawnsdale Road, Waukesha, WI. Rev. Ken Townsend will officiate. Visitation will be Friday, July 28th from 4 to 7 p.m. at Henke-Clarson Funeral Home, 1010 North Wright Road, Janesville and at the church on Saturday from 10 to 11 a.m. A memorial fund will be established for Scott's children.