Scott Gray Porter
March 28 ,1931 - May 27, 2018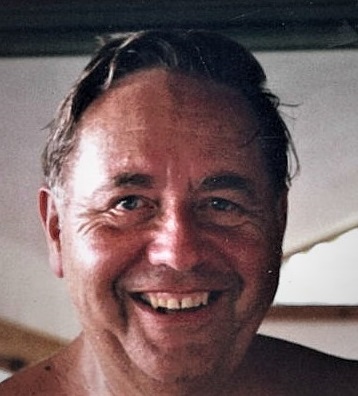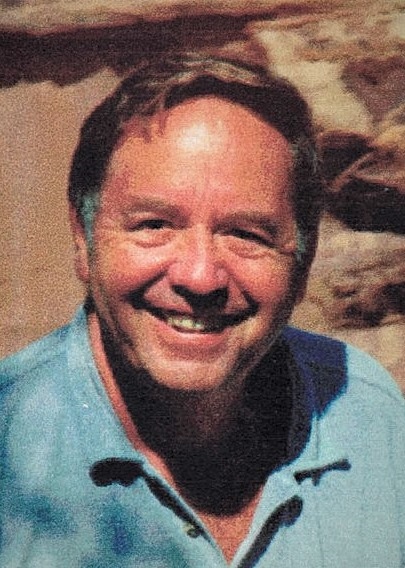 Scott Gray Porter, 87, of Delavan, a long-time Janesville resident died May 27, 2018 at Agrace Hospice, Janesville Wisconsin. Born March 28, 1931 at Big Bend WI to Mark Carl Porter and Helen M. (Anderson) Porter.
Scott was 6 when his father died, his mother continued running the Janesville Printing Company on South River St. Scott began his elementary education at Dakotah Boarding School for Boys in Dakota, Illinois. Summers were spent with his Porter grandparents in Fox Lake, WI and his Anderson grandparents at Turtle Lake, near Delavan. He graduated Janesville High in 1950, Milton College in 1955; then attended the Milwaukee School of Engineering.
Scott met Shirley May at Milton College; married in 1959; they had 2 children, Mark and Tracy. Divorced in 1987, they remained good friends.
Scott owned and operated a TV repair service and one of Janesville's first motels and was a partner in Great Lakes Survey before joining the family printing business. Retiring from the printing company in 1994, he kept his office there for many years.
Scott enjoyed spending time with his many friends and family, sharing stories and jokes, meeting new people and learning new things. After retiring, he traveled extensively in the US and all continents with the exception of Antarctica. Unfortunately, his life was cut short… he, Mark, Tracy and Shirley were to leave on a European riverboat cruise on the Rhine May 26.
Scott and his family were active in a variety of water sports…swimming, sailing and waterskiing at his home on Turtle Lake and snow skiing at hills in the midwest and mountains in the west. Still there was time to bike country roads around his home and sailing historic schooners off the coast of Maine. The entire family were members of the National Ski Patrol and Oak Ridge Ski Club. Scott's friends attest to the fact that he was a Mr. Fixit, always ready to lend a hand.
A Janesville Noon Rotarian with perfect attendance since 1962 until a clerical error chopped off his first 10 years. Disappointed, he didn't let it bother him, remaining an active Rotarian… changing to Pioneer status late last year. He was recognized as a Paul Harris Fellow for his continued support of Rotarian causes, District Governor of Rotary District 6250 and Assistant Governor for 7 years. He served on the Board of Directors of Janesville Savings and Loan (AnchorBank), the Janesville Library Board and was a 20 year member of Crime Stoppers of Walworth County. A member of Wisconsin Lakes, the Turtle Lake Association and the Senior Travel Club of Walworth County, Scott lent his support and did many good deeds without recognition. He will be very missed by many.
Scott is survived by his children Mark Carl Porter and Tracy Sue Porter, Shirley May mother of his children, cousins, extended family and many, many friends. In lieu of flowers consider a donation to the American Cancer Society, AIDS research or Lupus Foundation of America.
A visitation will be held from 4 to 7 p.m. Thursday, June 7, 2018 at Henke-Clarson Funeral Home, 1010 North Wright Road, Janesville. There will be a celebration of Scott's life at a future date.