Shirley Joyce Dach
February 12, 1939 - January 20, 2017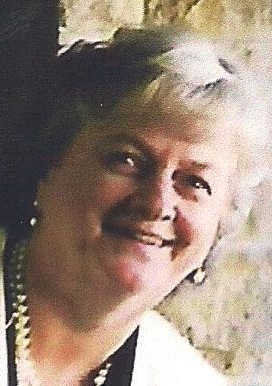 Shirley Joyce Dach, age 77, of Janesville passed away on Friday, January 20, 2017 from kidney failure after a long struggle with health problems at Clearview Long Term Care and Rehab in Juneau, WI. She was born in Viroqua, WI on February 12, 1939, the daughter of Martin and Gladys Wittcraft Hanson. Shirley was married to Fred Dach for 44 years when he passed away in April of 1998. Her son, Paul passed away in January 2001. Both died of heart failure and their deaths broke Shirley's heart forever. Shirley was retired from General Motors.
Shirley is survived by her 4 children, Pamela Dach (Dave Wright), Debra and Brian Iverson, Michael Dach, Fred and Laurae Dach, her daughter-in-law, Encarni Dach, 8 grandchildren, Kealey Iverson, Andrew Iverson, John and April Dach, Brandon and Jessica Dach, Aaron (Kim) Dach, Marcus and Jessica Dach, Cristia (Zak), Adam Dach, 10 great-grandchildren, her brother, Martin and Barbara Hanson, many nieces, nephews and friends. She was preceded in death by her husband Fred, son, Paul, her parents and 2 sisters.
Private family services will be at Henke-Clarson Funeral and Cremation Services, Janesville with private interment at Oak Hill Cemetery, Janesville.