Shirley Mae Bissett
July 31, 1930 - February 18, 2013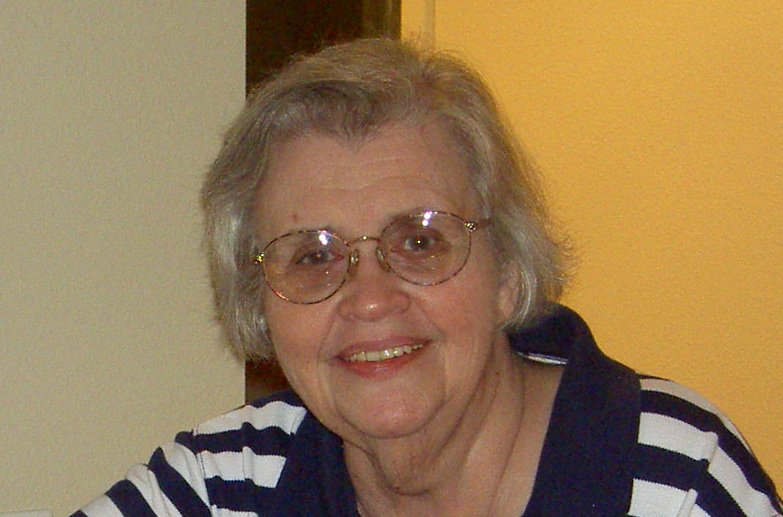 Janesville
Shirley Mae Bissett was reunited with her husband, John G. Bissett, on Monday February 18, 2013. She was born in Kenosha, Wisconsin on July 31, 1930, the daughter of Floyd and Olive Wight. Shirley was active in the Salvation Army. Following her graduation from Mary D. Bradford High School, she attended the Army Training College in Chicago. It was there that she met the love of her life, John Bissett. They married on October 8, 1953.
Most important to Shirley were her faith, her family, and her friends. A classically trained pianist, she enjoyed playing for family gatherings and special occasions. She was a talented crafter and especially enjoyed crocheting. Throughout her life Shirley was active in the life of her church, whether it be missions, seniors, or Stephen Ministry.
She was preceded in death by her husband, John, who died January 5, 2013; her parents, and her daughter Laurel. She is survived by her daughter, Deborah (Robert) Maki of Elkhorn; son David (Laurel) of Clifton Park, NY; son Paul (Christine) of Hartford; nine grandchildren: Andrew, Kathryn, Benjamin, Matthew, Elizabeth, Rebekah, John, Daniel, and Heather; and a sister Gloria Parker of Zion, IL
Matthew 28:20: and, lo, I am with you always, even unto the end of the world.
Visitation will be at the chapel at Cedar Crest 1700 S. River Road, Janesville, on Friday, February 22, from 4:30-5:30, with the funeral service to follow at 5:30. Rev. John Froiland will officiate. Interment will be at Green Ridge Cemetery in Kenosha. Henke-Clarson Funeral Home is assisting the family.
In lieu of flowers, memorials may be made to the library at Cedar Crest.