Terry Edward Benish
August 5, 1952 - October 11, 2018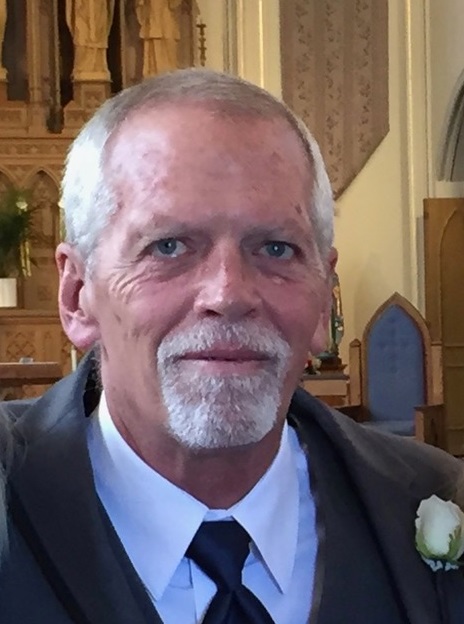 Terry Edward Benish, 66, of Milton, WI, passed away October 11, 2018 from a debilitating stroke. He was born in Prairie du Chien, WI to Edward Benish and Norma (Schmitz) Benish. He was the youngest of four children, and sadly, the first to pass away. In his youth, Terry loved hunting and fishing with his father, Ed. Following his graduation from Prairie du Chien High School, he joined the National Guard and was stationed in Fort Ord, CA.
Terry married Shirleen Stubbendick in November of 1977, and settled in Janesville, WI. Together they had two children, Luke and Maggie.
Terry worked for many years at Janesville Products, now known as Janesville Acoustics, until the company closed its Janesville plant in the late 2000's. For the past five years, Terry worked at Generac Power Systems in Whitewater, WI.
Terry's favorite hobby was buying and selling collectibles. He scoured rummage sales for electric beer signs, anything to do with the Green Bay Packers, Coca Cola, and dozens of other collectible items. His apartment was decorated with many classic old signs, wall art, and collections of toys and other knick-knacks.
Terry is survived by his two children, Lucas (Laura) Benish of Greenfield, WI., Maggie (Mike) Baumeister of Burlington, WI. , grandsons Carter, Sawyer and Walker Baumeister, granddaughter Leila Benish, and sisters Sharon Gilpatrick, Nancy Schroeder and Bonnie Johnsen. He loved them all dearly.
A celebration of life for Terry will be held in late spring in his hometown of Prairie du Chien, WI. In lieu of flowers, donations and remembrances may be sent to Wisconsin Special Olympics. The family was assisted by Henke-Clarson Funeral Home, Janesville.