Thomas Arnold
February 12, 1938 - October 3, 2012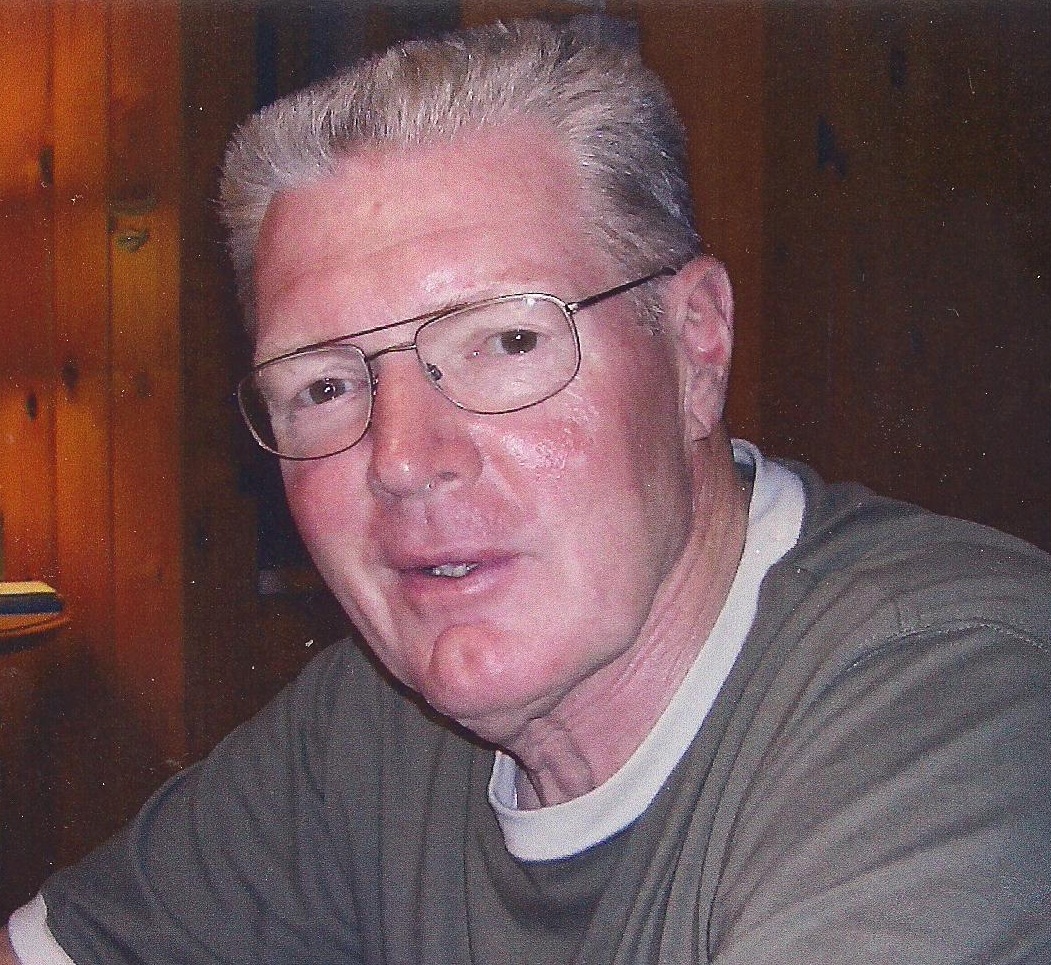 Thomas C. Arnold, age 74, of Janesville, WI passed away Wednesday, October 3, 2012 at Mercy Hospital & Trauma Center, Janesville. He was born on February 12, 1938 in Janesville, the son of James and Catherine (Clark) Arnold. He grew up on a dairy farm south of Johnstown Center and was active in 4-H and F F A. He was a 1957 graduate of Janesville Craig High School. On October 10, 1959, Tom married Mary Ann Reilly. Tom was a 35 year employee of General Motors and a member of U.A.W. Local # 95. He was a member of St. Mary Catholic Church, Milton. For the past 40 years, Tom, his family and friends enjoyed his cabin on Balsam Lake, WI. He spent many hours fishing, hunting, viewing wildlife and planting trees there. Tom was a skilled carpenter, building houses and furniture for his family and friends.
Tom Arnold is survived by his wife, Mary Ann "Micki", his son, Charles (Julie) of Apex, NC, daughter, Patricia (Mike) Larson of Evansville, son, James (Vickie) of Edgerton; sisters, Caryl Jean Arnold and Margery (Tom) Knauer; grandchildren, Derek (Amy) Arnold, Paul Arnold, Benjamin Arnold, Melissa Larson, Chelsey Larson, Katelynn Arnold and Tommy Arnold and three great grandchildren. He was preceded in death by his parents, grandparents, in-laws, a nephew and a cousin.
A Mass of Christian Burial will be celebrated at 10:30 a.m. Saturday, October 6, 2012 at St. Mary's Catholic Church, Milton with Msgr. James Uppena officiating. Interment will be in Johnstown Center Cemetery. A visitation will be held from 4 to 7 p.m. Friday Oct. 5th at Henke-Clarson Funeral Home, 1010 N. Wright Rd., Janesville and at the church on Saturday from 9:30 to 10:30 a.m.
The family would like to send a sincere thank you to the staff at Mercy Hospital and to Dr. Ken Wolnak and Dr. Gene Gulliver.
Memorials can be made to Friends of Crex Meadows, 102 E. Crex Avenue, Grantsburg, WI 54810 or to Arylessence Foundation (foundation supporting health and healing of autistic children), 1091 Lake Drive, Marietta, GA 30066.