Thomas John Chilson
July 6, 1968 - September 5, 2017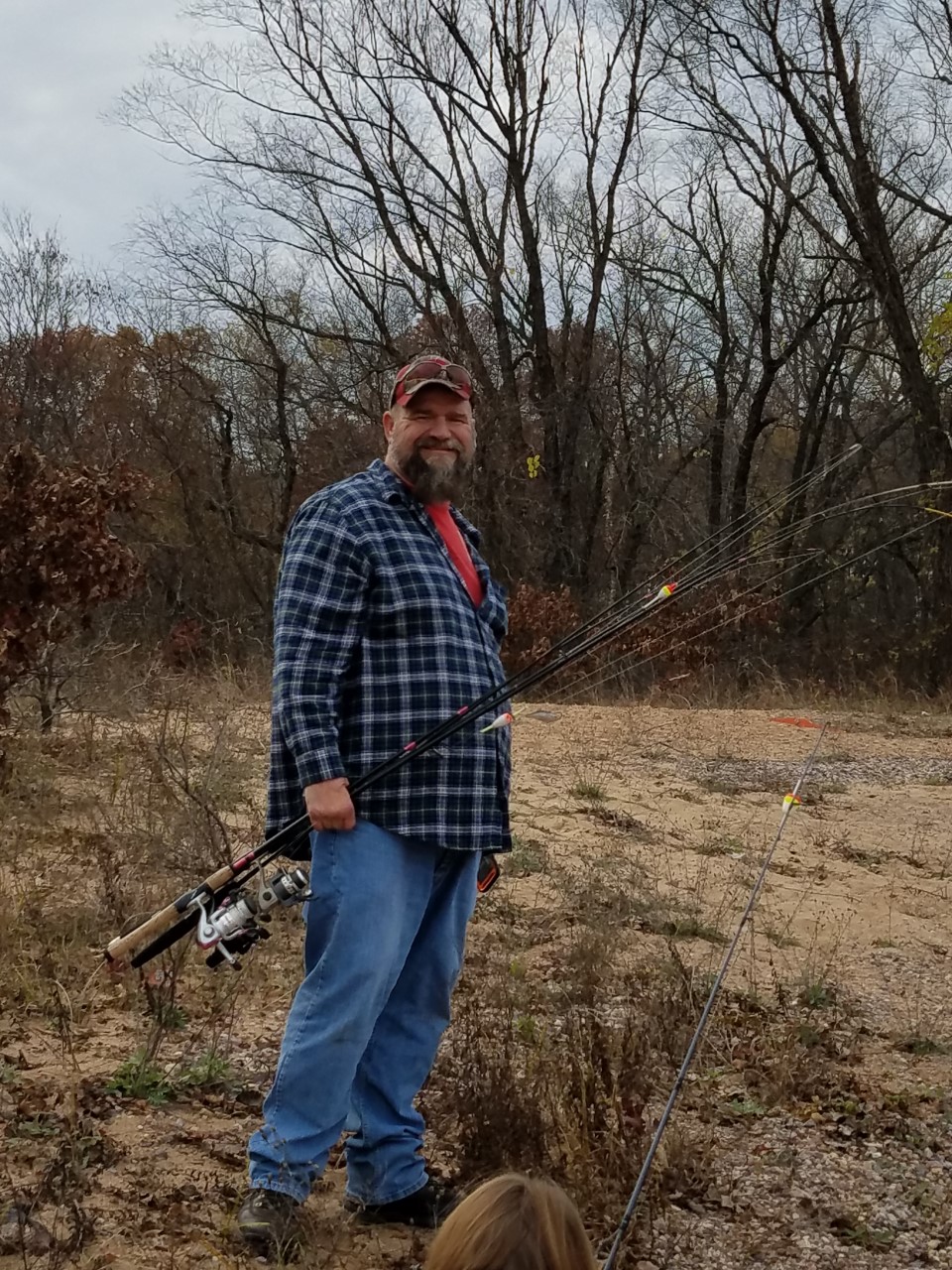 Thomas John Chilson, age 49, of Janesville died September 5, 2017 following a courageous battle with cancer. He was born in Belvidere, IL on July 6, 1968, the son of Terry and Gloria (Gessell) Chilson. He graduated from Belvidere High School and attended Blackhawk Technical College for tool and die making and for engineering. He was a U. S. Army veteran. Thomas married Tammy Lynn Smith on January 26, 1991. He was employed as a welder by Universal Acoustics in Beloit. He was a poultry leader for 4-H and was a certified bird tester. He was a softball coach for the Boy Scouts and a wrestling coach for the JYWC. Thomas enjoyed hunting, fishing, being outdoors and especially enjoyed riding his Harley. He was always there to help anyone and really enjoyed building things. Above all else, being with his wife, Tammy, his children and all of his family was most important to him.
Survivors include his wife, Tammy, 5 children, Ashley, Allison, Tyler, Tanner and Aubrie Chilson, 2 grandchildren, Kadien and Arianna Chilson, his father, Terry (Chris Martin) Chilson, his mother, Gloria (Bill Ollman) Morse, 3 sisters, Christy (Adam Ritter) Chilson, Kim Hanson, Nicole (Doug) Long, 3 brothers, Larry Morse, Chris Honacker and Jeff Faith, nieces, nephews including a very special nephew, Jesse Chilson, a special friend who has helped us so much thru all of this, Deanna Hatch and his life-long friends, Wandean Zittlow, Steve Vince, Jason Brockman, Joe Purdy and Chad Zittlow. He was preceded in death by a brother, Tony Chilson.
A memorial service will be held at 11 a.m. Friday, September 15, 2017 at Central Christian Church, 2460 Milwaukee Road, Beloit. Rev. David Meding will officiate. The family will meet friends at the church from 10 to 11 a.m. Friday. Henke-Clarson Funeral Home is assisting the family.