Thomas Lee Burdette
December 23, 1940 - November 29, 2014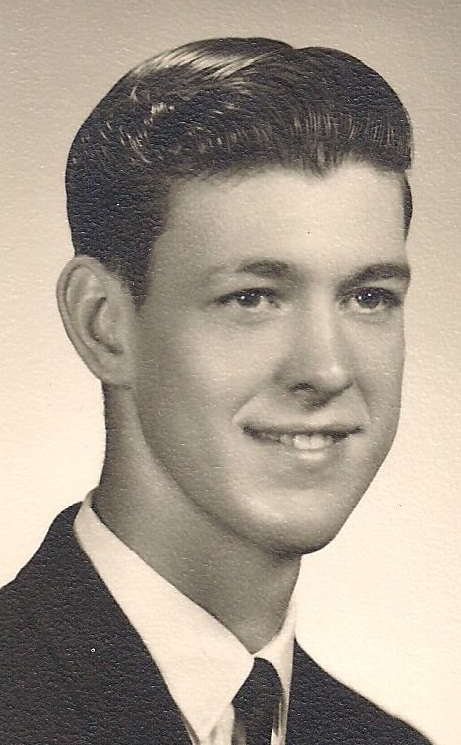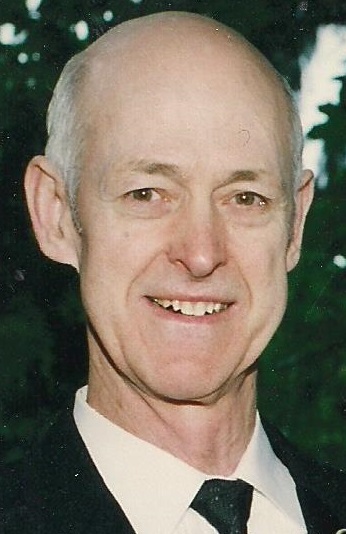 Thomas Lee Burdette, age 73, of Janesville died Saturday, November 29, 2014 at St. Mary's Janesville Hospital. He was born on December 23, 1940 in Martin, Tennessee, the son of Rufus C. and Estelle (Pruett) Burdette. He married Karen J. Hobbs on April 18, 1964 at Cargill United Methodist Church in Janesville. Thomas graduated from Janesville High School in 1960 and from UW-Whitewater where he received a Bachelor's Degree and a Master's Degree in Education. Thomas taught in the Janesville School System for 25 years retiring in 1996.
He is survived by his wife, Karen, one son, Bradley (Amy) Burdette of Verona, WI, two grandchildren, Amber and Matthew, his sister, Ann (Gene) Hardesty and his brother, Larry (Margaret) Burdette. He was preceded in death by his parents and his sister, June (Burdette) Greer.
As a teacher, Mr. Burdette truly enjoyed working with children. Over his retirement years he enjoyed talking with past students and was always curious about how they were doing and what they pursued as a profession. Tom's personal interests and hobbies included being a High School and College Basketball fan along with mastering games and winning prizes at County Fairs. Many of his summer days were enjoyed fishing Wisconsin Lakes with special friends. His later retirement years were blessed by cherished memorable times with Family and Grandchildren.
Funeral Services will be at 12 Noon, Wednesday, December 3, 2014 at Cargill United Methodist Church, 2000 Wesley Avenue, Janesville with Rev. Forrest R. Wells officiating. Burial will follow in Milton Lawns Memorial Park. Visitation will be at Cargill United Methodist Church on Wednesday from 10 a.m. until 12 Noon. The Burdette family is being assisted by Henke-Clarson Funeral Home.