Verla Mae Chapman
May 8, 1923 - August 28, 2016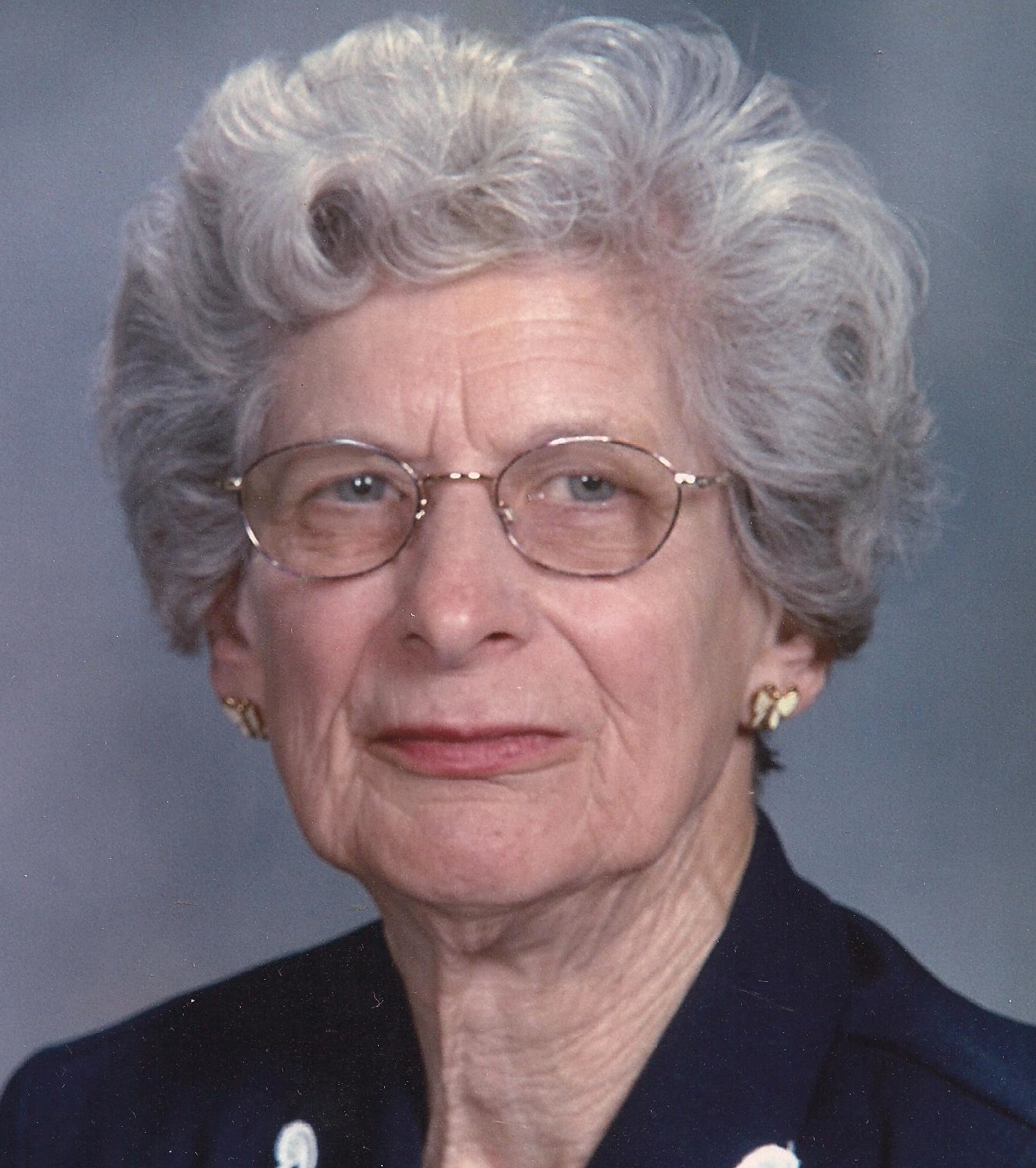 Verla Mae Chapman of Janesville died Sunday, August 28, 2016 at Huntington Place at age 93. Verla was born in Brownstown, WI on May 8, 1923, the daughter of B. Louis and Mabel )Boeck) Reuber. She graduated from South Wayne High School in 1941. She married John N. Chapman on June 22, 1944 in Madison, WI. Verla was engaged in family farming with her husband until 1956 and after moving to Janesville was employed as a cashier by Eagle Foods until retiring in 1979. She had been a member of Asbury United Methodist Church and was a member of United Food and Commercial Workers.
Verla Chapman is survived by her daughter, Ann Chapman (Norman Schultz) of Janesville, grandchildren, Kristin Arneson Mahr (Dr. Christopher), Brett M. Arneson great-grandchildren, Madeleine and Mason Mahr, step-grandchildren, Jeffrey Schultz (Wendy) and Jennifer Schultz Aarstad. She was preceded in death by her husband, John N. Chapman on June 27, 2000. She was also preceded in death by her parents, Mabel and Louie Reuber and her sisters, Elva Larson and Thelma Lenherr.
A graveside service will be held at 10.30 a.m. Friday, September 2, 2016 at Union Cemetery, South Wayne, WI. The family is being assisted by Henke-Clarson Funeral Home, Janesville.