Vernon E. Rowoldt
March 9, 1935 - March 12, 2018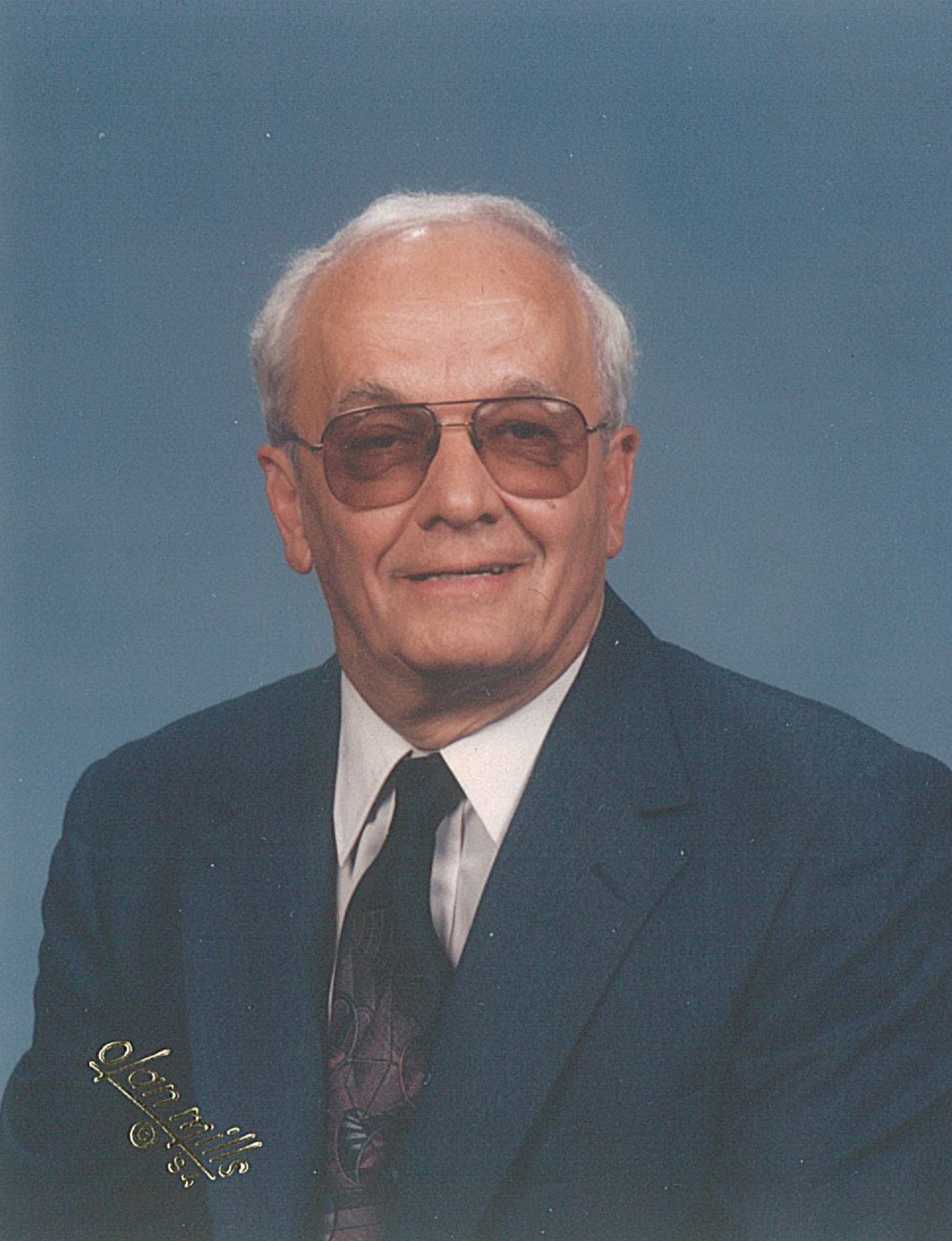 Vernon E Rowoldt passed away at home on March 12, 2018, surrounded by his immediate family members, after a long genetic illness. Born on March 9, 1935 in Watertown, WI, he was the son of Edwin and Katherine (Drost) Rowoldt. Vern married Nancy Robbins on Dec. 31, 1955, at Fall River Methodist Church in Fall River, WI. Vern was a member of the US Army from 1955 through 1957. After completing barber school in Milwaukee, WI, he was the proprietor of Vern's Barber Shop in Janesville, WI, from 1964 until his retirement in 2013. Vern enjoyed the company of his barbering clients, who made it possible for him to maintain his business for many years. He was a graduate of Fall River High School in 1953.
Vern is survived by his wife, Nancy (Robbins) Rowoldt; his son Randy (Steven Pearthree); and his daughter Jill. Other survivors include his sister Janice (Fred) Tschan, brother Lawrence (Sandra), sisters-in-law Holly Rowoldt and Judy Robbins, and many cousins, nephews, and nieces. He is preceded in death by his parents, his brother John Rowoldt, his sister Darlene (John) Waterworth, his brother-in-law Larry Robbins, and nephew Paul Tschan.
A private family service is to be held at a later date. Vern will be buried at the Fountain Prairie Cemetery in Fall River, WI. In special thanks for their caring service, memorial contributions may be made to Mercy Health at Home Hospice, or the charity of your choice. The family wishes to thank Pastor Stuart Allen for his spiritual support. The family was assisted by Henke-Clarson Funeral Home.