Vicky Annette Tremain
February 4, 1975 - May 1, 2018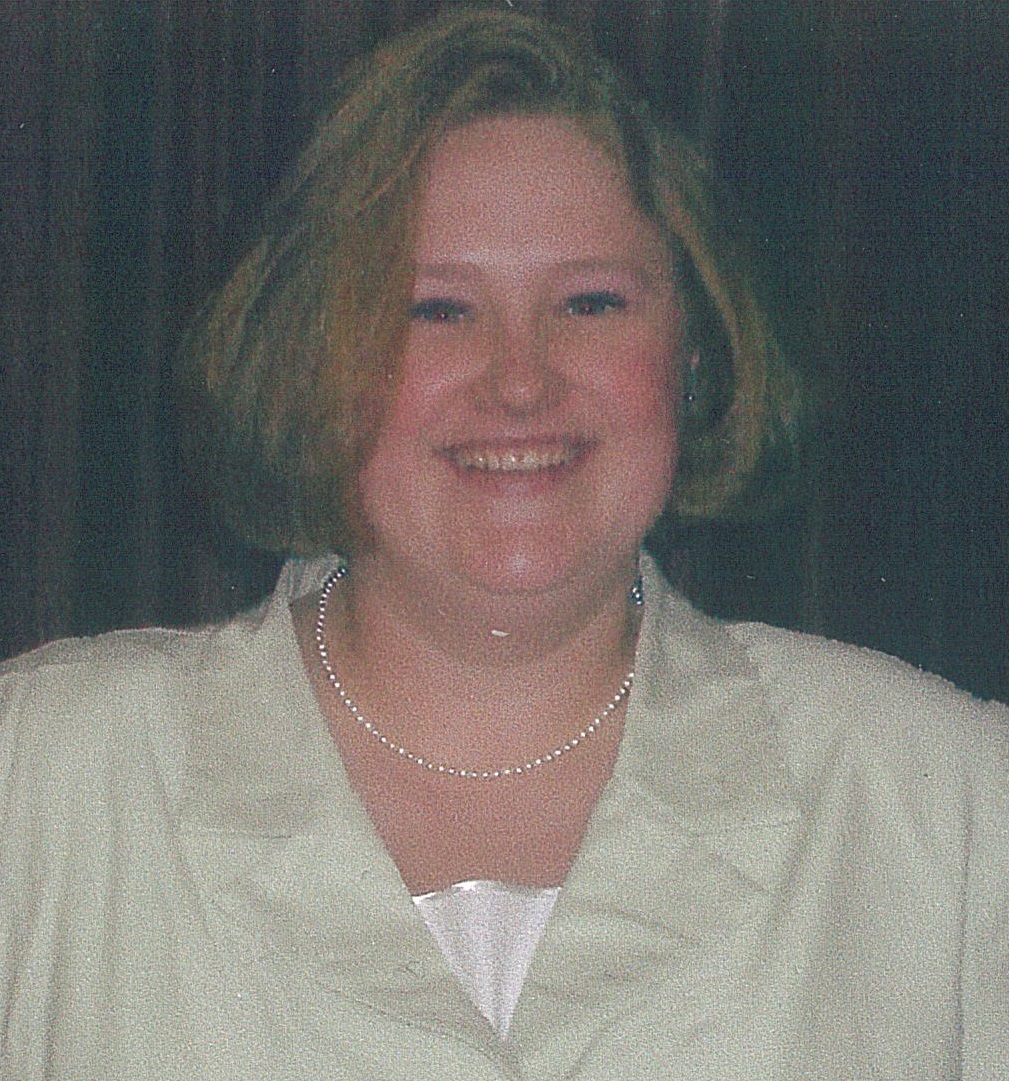 Vicky Annette Tremain, age 43, of Milton passed away on May 1, 2018 at her home following a courageous battle with brain cancer. She was born at Beloit on February 4, 1975, the daughter of Francis and Kathy (Sveom) Tremain. She graduated from Parkview High School in 1993 and received an Associates Degree from M A T C in Madison. Vicky was employed over the years by Minarik, Motorola, the U S P S, Kwik Trip and prior to her illness by E T C in Middleton where she was an electronic control inspector. Vicky enjoyed baseball, softball, track, volleyball and basketball. She had many friends who stood by her during her illness and were faithful in visiting her. She was always playing cards on her facebook page and always beat her mother at playing Phase 10.
Surviving are her parents, Francis and Kathy Tremain of Milton, her brother Mark (Roseann) Tremain of Beloit, her sister Becky (Jim) Hessenauer of Milton, niece and nephews, Nicholas (Amber) Tremain, Jordyn Tremain, Eric Hessenauer, Luke Hessenauer, aunts and uncles, Gary (Ellen) Sveom, Connie Polzin, Carol David, Ted Phaff, Mary Bormann and her best friend, her dog, Malak. In Heaven, she will be enjoying the company of those who preceded her in death including her beloved, dog, Bach , grandparents, Merwin and Charlotte Sveom, Frank and Marie Tremain, uncles and aunt Don Polzin, Arthur David, Don Bormann, Paul and Karen Bremel.
Visitation will be on Friday, May 11, 2018 from 1 to 2:30 p.m. at Henke-Clarson Funeral Home, 1010 N. Wright Rd., Janesville. A memorial service will follow at 2:30 p.m. Friday at the Henke-Clarson Funeral Home with Pastor Jon Grice officiating. Memorials may be made to Agrace Hospice Care or the U.W. Carbone Cancer Center.