Virginia A. Hart
April 2, 1924 - July 17, 2016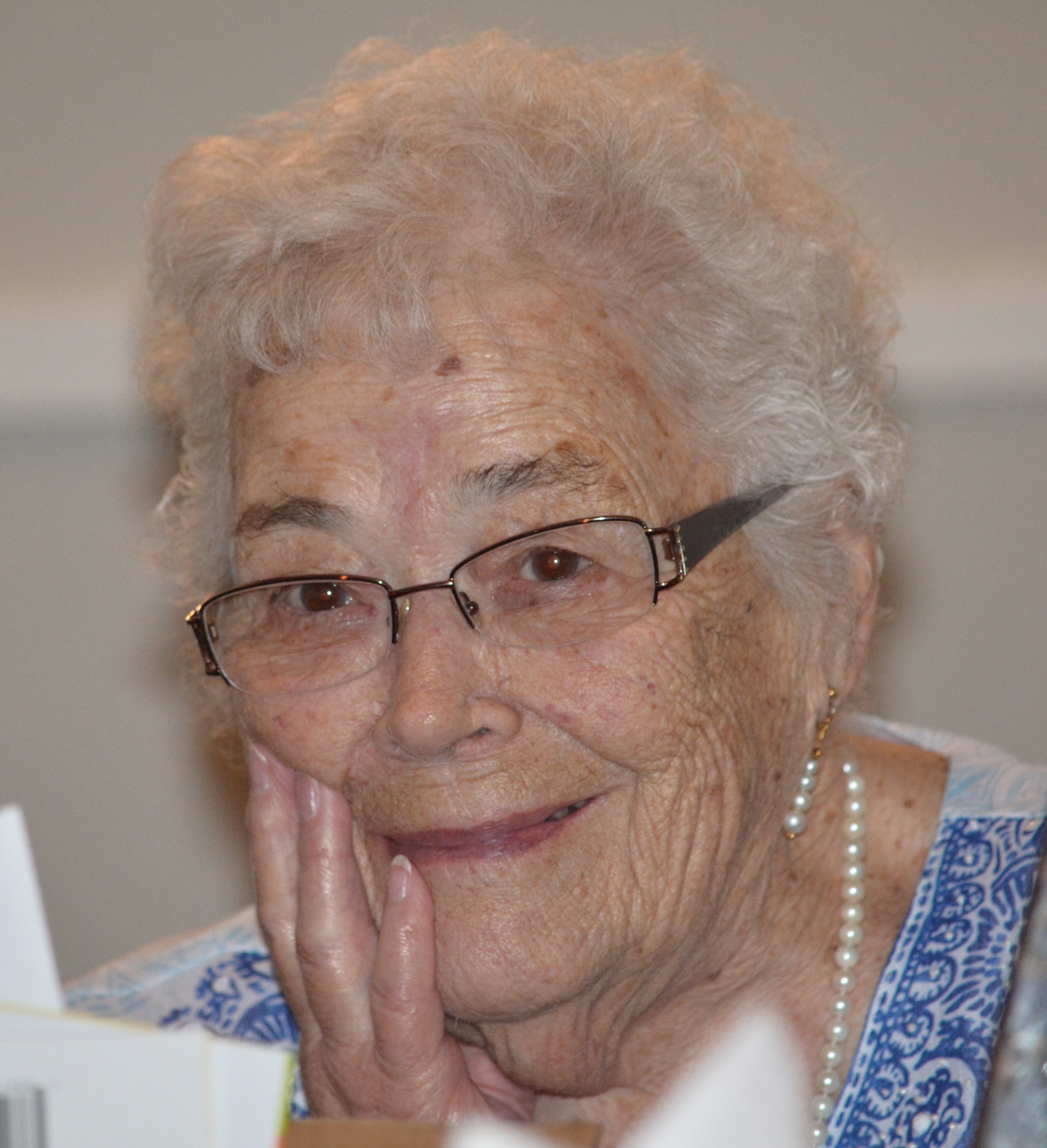 Virginia A. Hart, age 92, of Janesville died Sunday, July 17, 2016 at St. Mary's Janesville Hospital. Virginia was born on April 2, 1924 in Brooklyn, WI the daughter of Lewis and Elizabeth (Armstrong) Warner. She married Raymond J. Hart on August 29, 1956. She graduated from Janesville High School and Whitewater State Teachers College (UW Whitewater). Virginia taught kindergarten for many years, first in Hawaii at an army base, later at Darien, WI and she retired from the Milton School District. She was a long-time active member of First Christian Church (Disciples of Christ) where she was an elder, held numerous offices, sang in the choir for many years, and was in charge of decorations and bulletin boards. Virginia very much enjoyed traveling.
Virginia Hart is survived by 3 children, Christopher (Heidi) Hart of Cape Coral, FL, Sherry Hart and Shelly Hart both of Janesville, 3 grandchildren, Michael Hart (Emily Douglas), Cassandra Hart (Jesse Riley), Jordon Hart, 3 great-grandchildren, Brooklyn Riley, Avery Riley and Grayson Riley as well as numerous nieces, nephews and cousins. Her husband, Raymond Hart died on August 19, 1993. Her parents and 3 brothers, David Warner, William Warner and Richard Warner also preceded her in death.
Visitation will be held at Henke-Clarson Funeral Home, 1010 N. Wright Rd., Janesville on Wednesday, July 20, 2016 from 5 to 7 p.m. and on Thursday, July 21st from Noon to 1 p.m. at First Christian Church (Disciples of Christ), 1909 Highland Avenue, Janesville. Funeral services will follow at 1 p.m. Thursday at the Church with Rev. Rick Hamilton and Rev. Neil Deupree officiating. Burial will be in Oak Hill Cemetery. Memorials may be made to First Christian Church. The family is being assisted by Henke-Clarson Funeral Home.