Virginia C. Essen
April 29, 1926 - October 15, 2018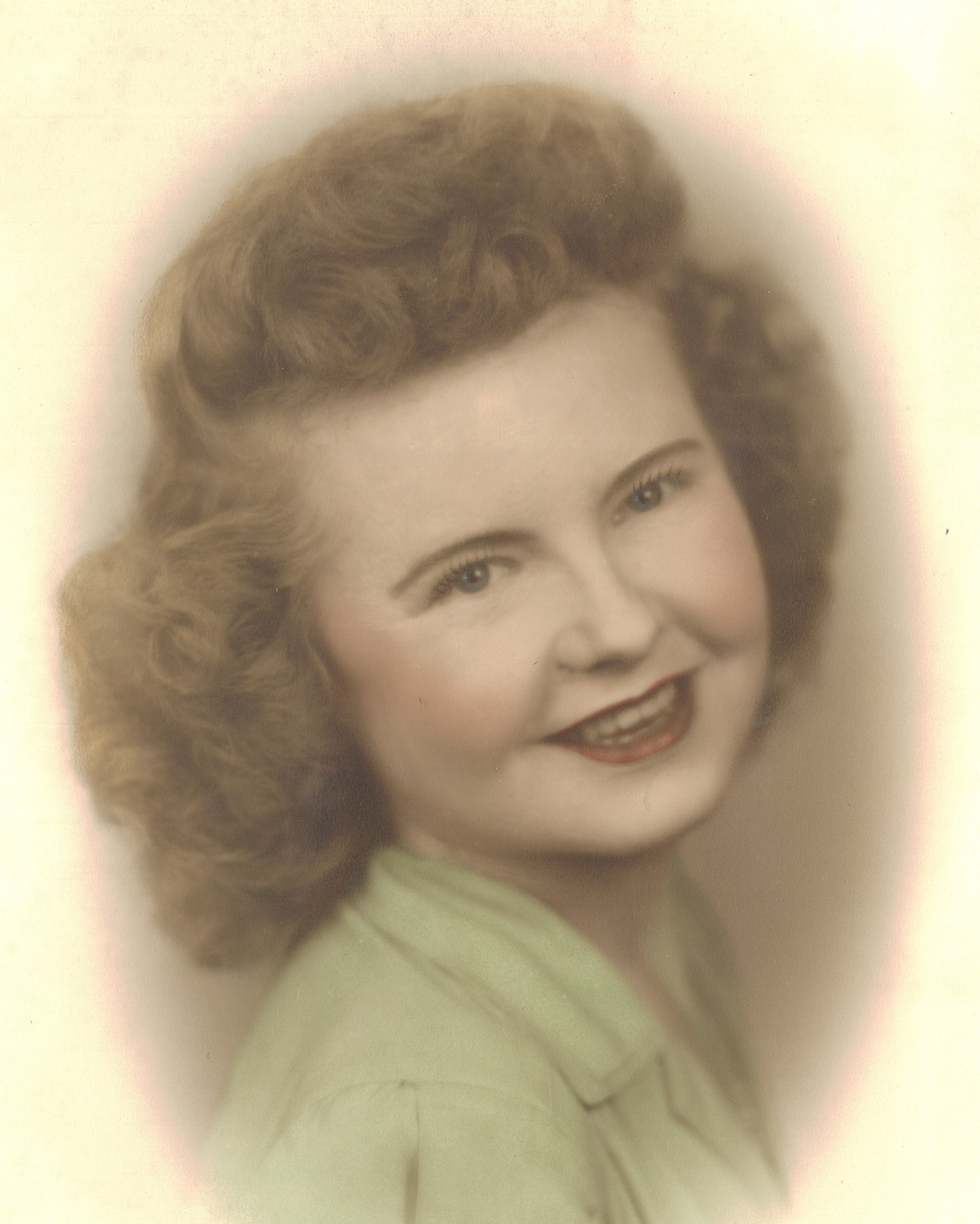 Virginia C. Essen, age 92, of Janesville passed away Monday, October 15, 2018 at Rock Haven Nursing Home. She was born in Rice Lake, WI on April 29, 1926, the daughter of Helge and Clara (Stevens) Froyd. Virginia grew up in Amery, WI where she attended schools and graduated from high school. On January 15, 1949, she married her high school sweetheart, Carl H. Essen in Amery. They moved to Janesville in 1970. Carl preceded her in death on April 18, 2004. Virginia enjoyed cross stich and especially liked to make dish clothes for her family and friends. Virginia was an avid walker and was proud to log the many miles that she walked. She also enjoyed feeding and watching the birds around her home. In past years, she was a member of the Salvation Army and more recently had attended Cargill United Methodist Church.
Virginia is survived by two sons, Gary (Mary) Essen, Steven (Denise) Essen both of Janesville, five grandchildren, Paul Haynes, Shane, Scott, Seth and Alexia Essen, four great-grandchildren, Graham, George, Brodie and Elsie Essen, her brother-in-law and sister-in-law Donnie and Venita Essen. She was preceded in death by her husband and parents.
Services will be at 6:30 p.m. Friday, October 19, 2018 at Henke-Clarson Funeral Home, 1010 N. Wright Road. Rev. Lee Meissner will officiate. Visitation will be from 5 to 6:30 p.m. Friday at Henke-Clarson Funeral Home.