Wendy K. Bladorn
May 10, 1952 - April 25, 2018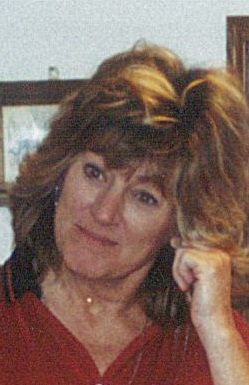 Wendy K. Bladorn, age 65, of Janesville passed away April 25, 2018 at Mercy Hospital & Trauma Center following a courageous year long battle with lung cancer. She was born in Janesville on May 10, 1952, the daughter of Kenneth and Leni Bladorn. During her life-time she worked for General Motors and as a salesperson at various businesses but she was most proud of her time spent as a realtor. She was the original "painter-fixer up lady" and flipped more than 30 homes. She loved her cars and owned more than 40, her favorites being her corvettes. She loved her friends and family and will be missed by both.
Wendy is survived by her brother, Bob (Cory) and their children, JR, Amanda (Brad), her sister, Linda (Frank) Meyer, their daughter Monica (Mike) and their children, Logan and Conner. Her parents preceded her in death.
Private family services will be held per her request. In lieu of flowers, expressions of sympathy donations can be made to UW Carbone Cancer Center for Lung Cancer Research. https://secure.supportuw.org/give/?custom=med04&group=carbone
phone: 800-443-6162
The family is being assisted by Henke-Clarson Funeral Home.