Wilford W. Turner
November 17, 1929 - February 12, 2016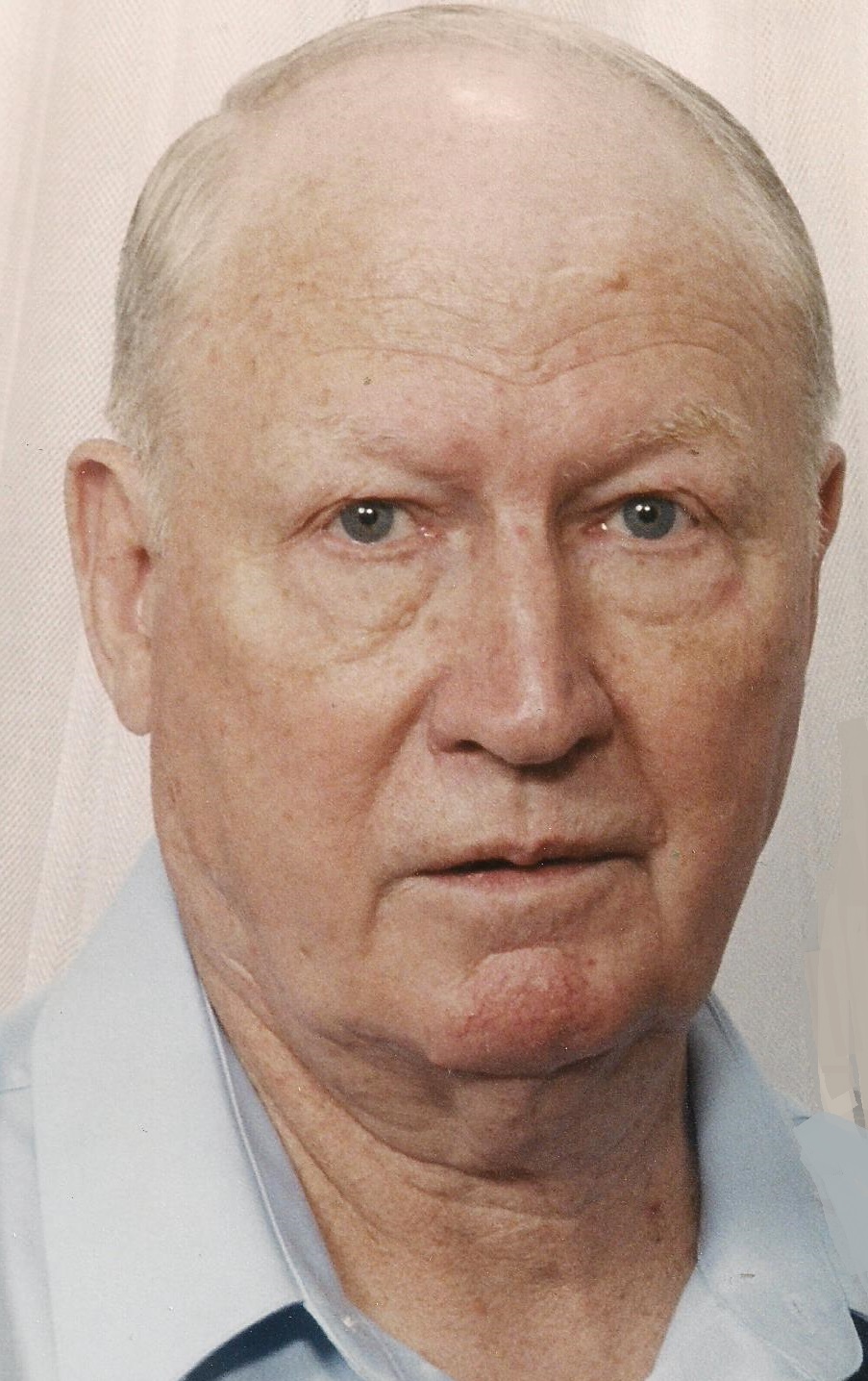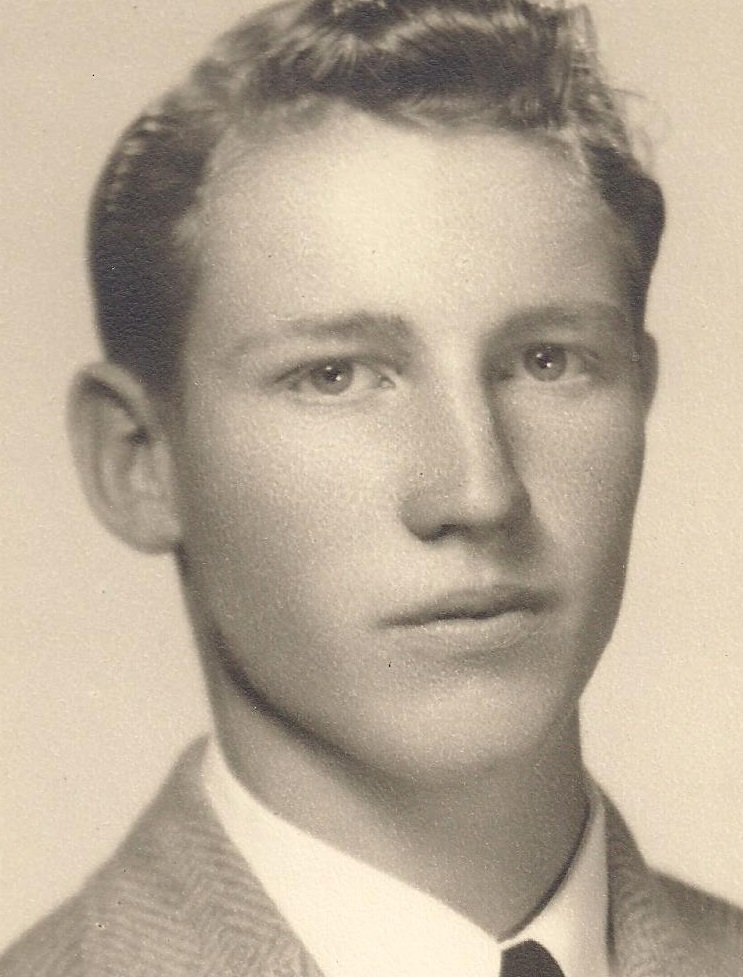 Wilford W. Turner, 86, of Janesville passed away from a long battle with cancer on Friday, February 12, 2016 at home. He was born on November 17, 1929, to Garnett and Clara (Scott) Turner in Richland Center, Wisconsin. He graduated from Richland Center High School in 1947. During his high school years he was a golden glove boxer. Wilford was drafted in the U.S. Army in January of 1951. He was a Prisoner of War (POW) in Korea for 16 months thankfully being released at the end of the Korean War. Upon return, he married his longtime sweetheart, Phyllis Bakken on June 26, 1954. Wilford worked for 42 years at General Motors working both night and day shifts during his time there. He was a lifetime member of the VFW. In his free time, he enjoyed fishing, gardening and deer hunting in Richland Center with all the stories that were spun and the laughter that was had during those times.
Wilford is survived by his wife, Phyllis, of 61 years; his daughter Brenda (Craig) Groninger; his two grandchildren: Emma and Joshua Groninger; three sisters: Evelyn Hall, Nancy (Ron) Peterson, and Susan (Ray) Thering-Dischler; and a brother-in-law Herb Klinge. He was predeceased by his parents and sisters Marilyn Rudersdorf and Margie Klinge, brothers-in-law Chet Hall, Doug Rudersdorf, Joe Thering and his nephew, Dan Rudersdorf.
Wilford will be remembered for being an extremely hard working man who loved his family (especially his grandchildren) and had a sense of humor in good times and bad. He was a very caring man who never told his family of his heroism during his time in POW camp, but always told them he loved them. Wilford grew up in a time when you fixed things that broke, helped your friends and neighbors, worked hard, didn't expect a handout, was humble, extremely independent and persevered under all circumstances. The younger generation could definitely use him as a role model as a way to live their lives. He was a great model of integrity and leaves us with many wonderful memories. He will be missed greatly.
Services will be held at Henke-Clarson Funeral Home , Janesville, on Saturday, February 20, 2016 at 12 Noon with The Rev. Richard W. Lehmann officiating. Entombment will be in Milton Lawns Mausoleum with military rites by Kienow- Hilt V.F.W. Post # 1621. Visitation will be Saturday morning from 10 a.m. until Noon at Henke-Clarson Funeral Home. In lieu of other expressions of sympathy, memorials may be made to the V. F.W. Post # 1621 or to the charity of the donor's choice in Wilford's name.