William F. Halbach
April 11, 1950 - July 3, 2015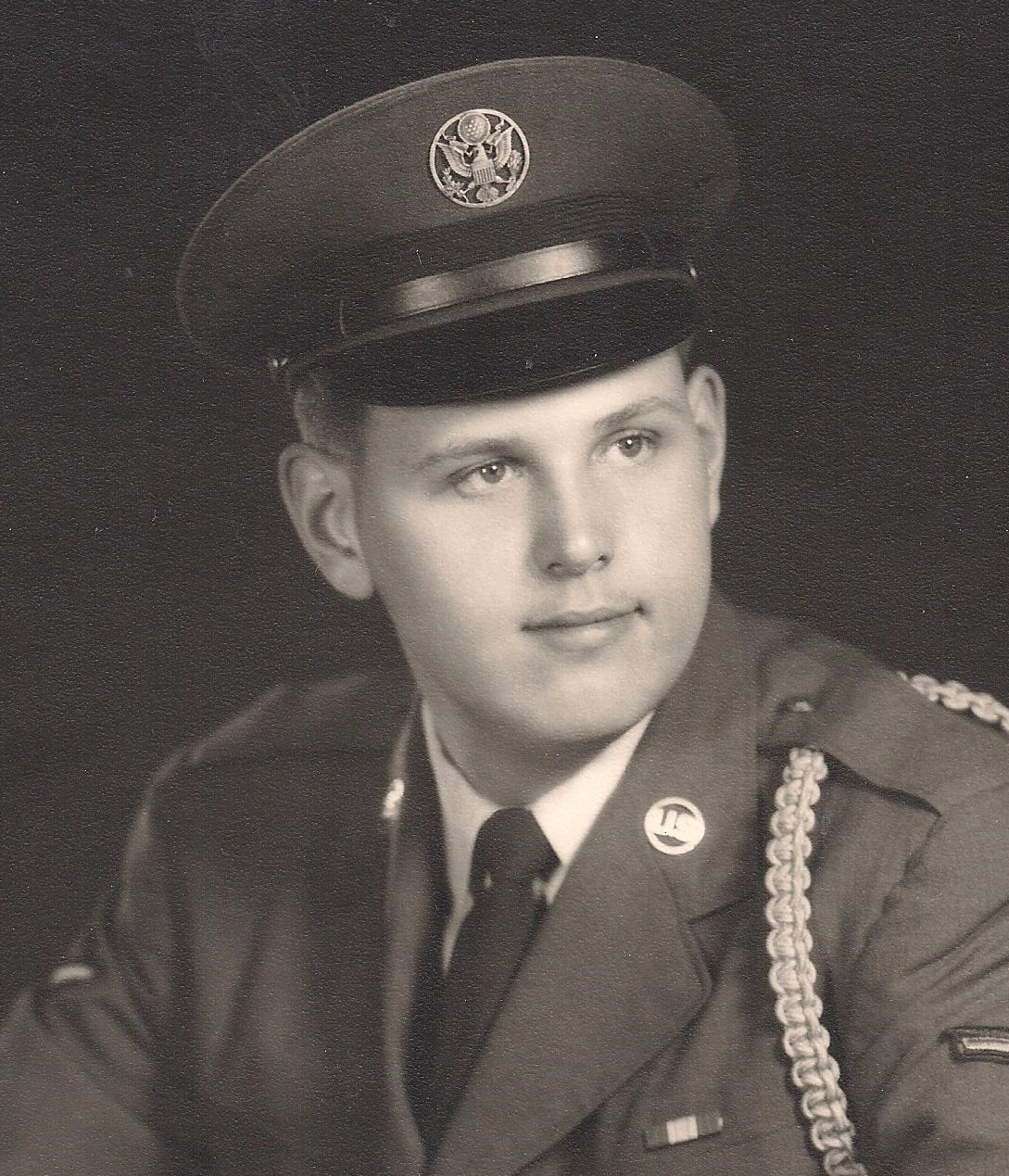 William F. Halbach, 65, of Janesville died Friday, July 3, 2015 at Medina Nursing Home in Durand, IL where he had resided since October of 2014. William was born in Janesville on April 11, 1950, the son of Frederick and Betty (Tow) Halbach. He graduated from Janesville High School. He served in the U. S. Air Force for over 20 years and later was employed at the Beloit Post Office until retiring.
William is survived by four children, Michael Halbach of Janesville, Dan (April) Halbach of Janesville, Kris (Erin) Halbach of Montana, Tanya Halbach of Milwaukee, 11 grandchildren, six siblings, Sue (Terry) Mullen, John (Sharon) Halbach, Jim (Rebecca) Halbach, David Halbach, Mary Brown and Cathy (Terry) Reinders. His parents preceded him in death.
A Celebration of William's Life will be at 11 a.m. Friday, July 10, 2015 at Henke-Clarson Funeral Home, Janesville. Burial will be in Mt. Olivet Cemetery with military graveside rites by Kienow-Hilt V.F.W. Post # 1621. Visitation will be from 5 to 7 p.m. Thursday and from 10 to 11 a.m. Friday at Henke-Clarson Funeral Home.